STATS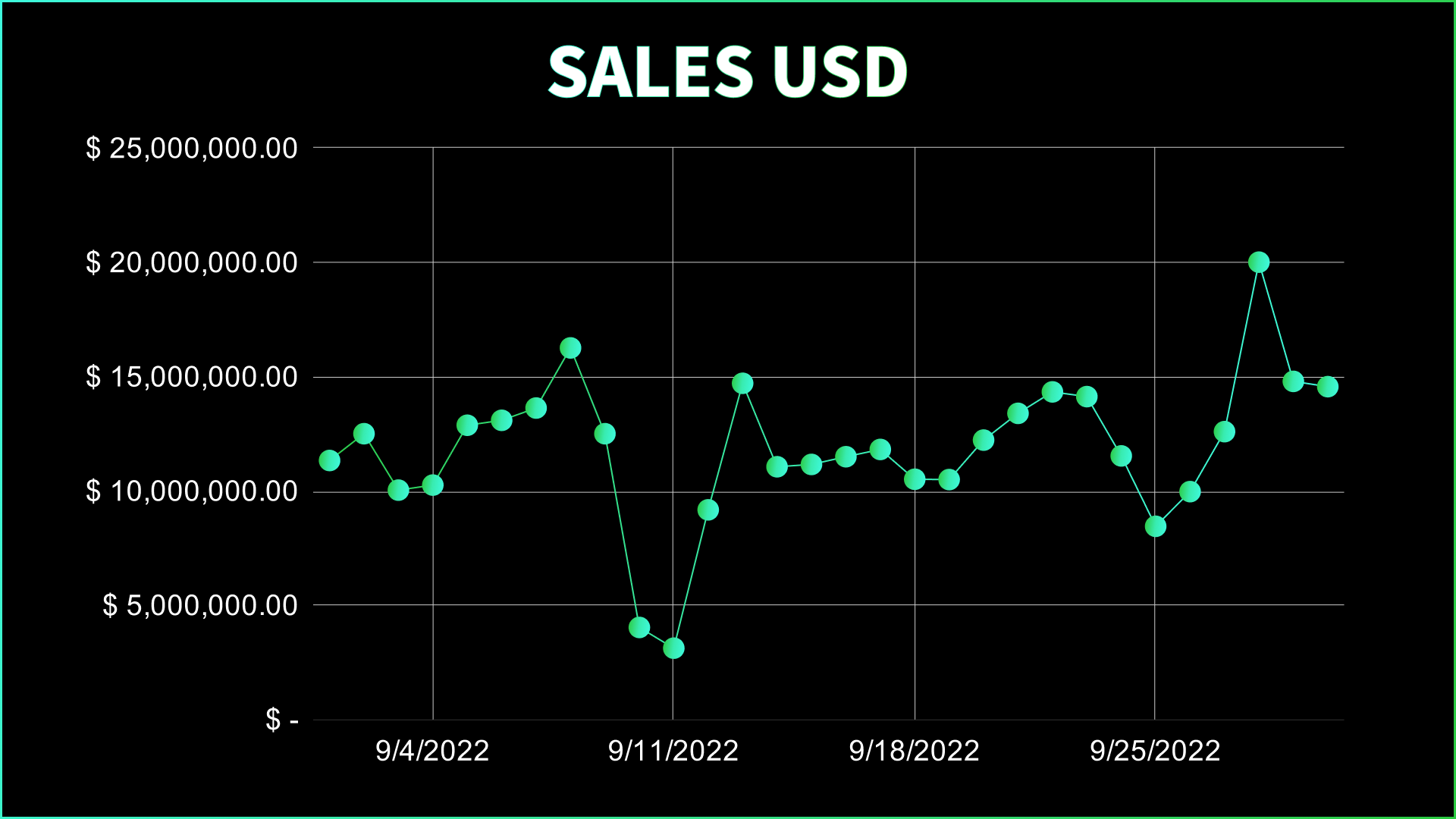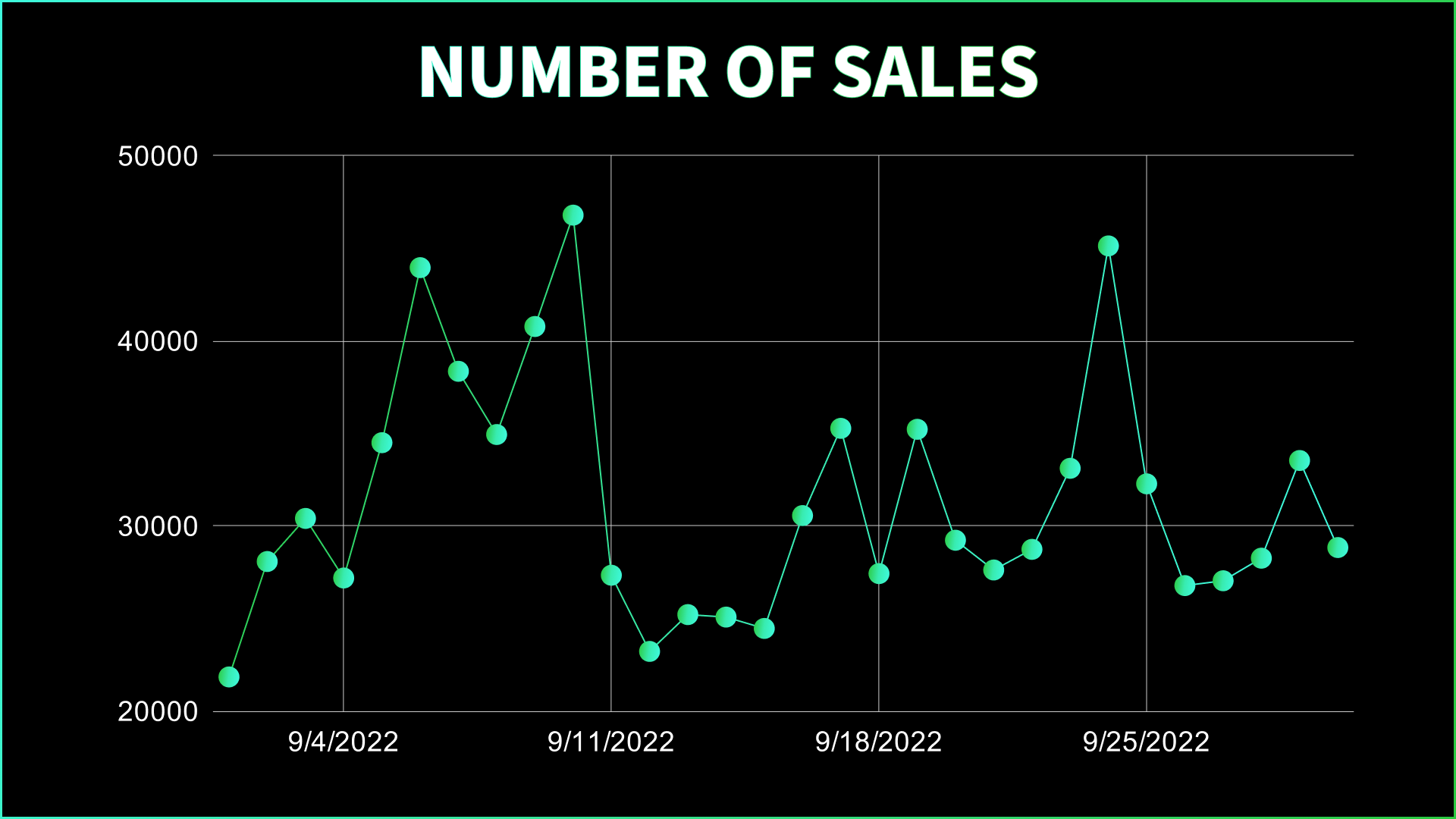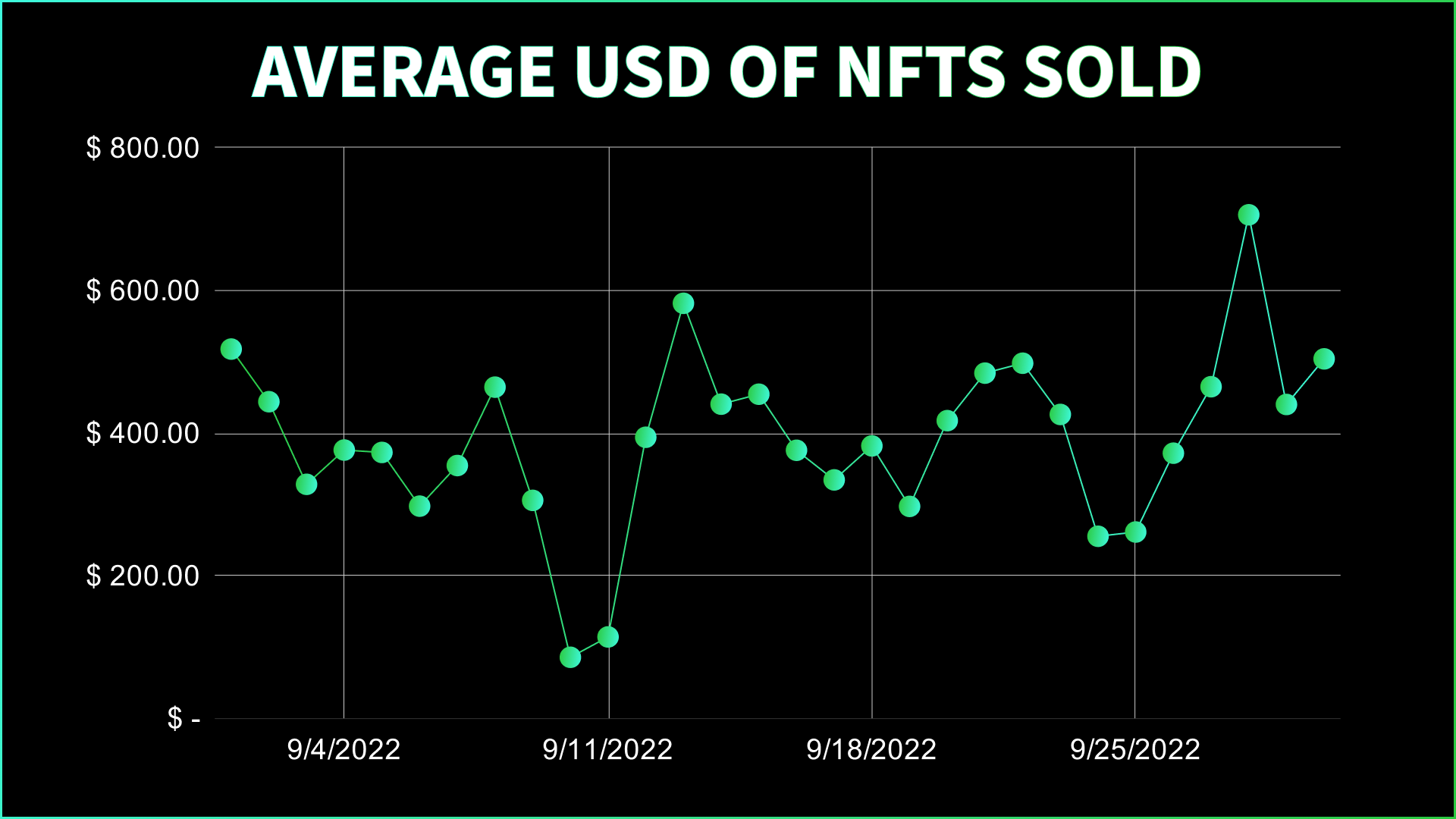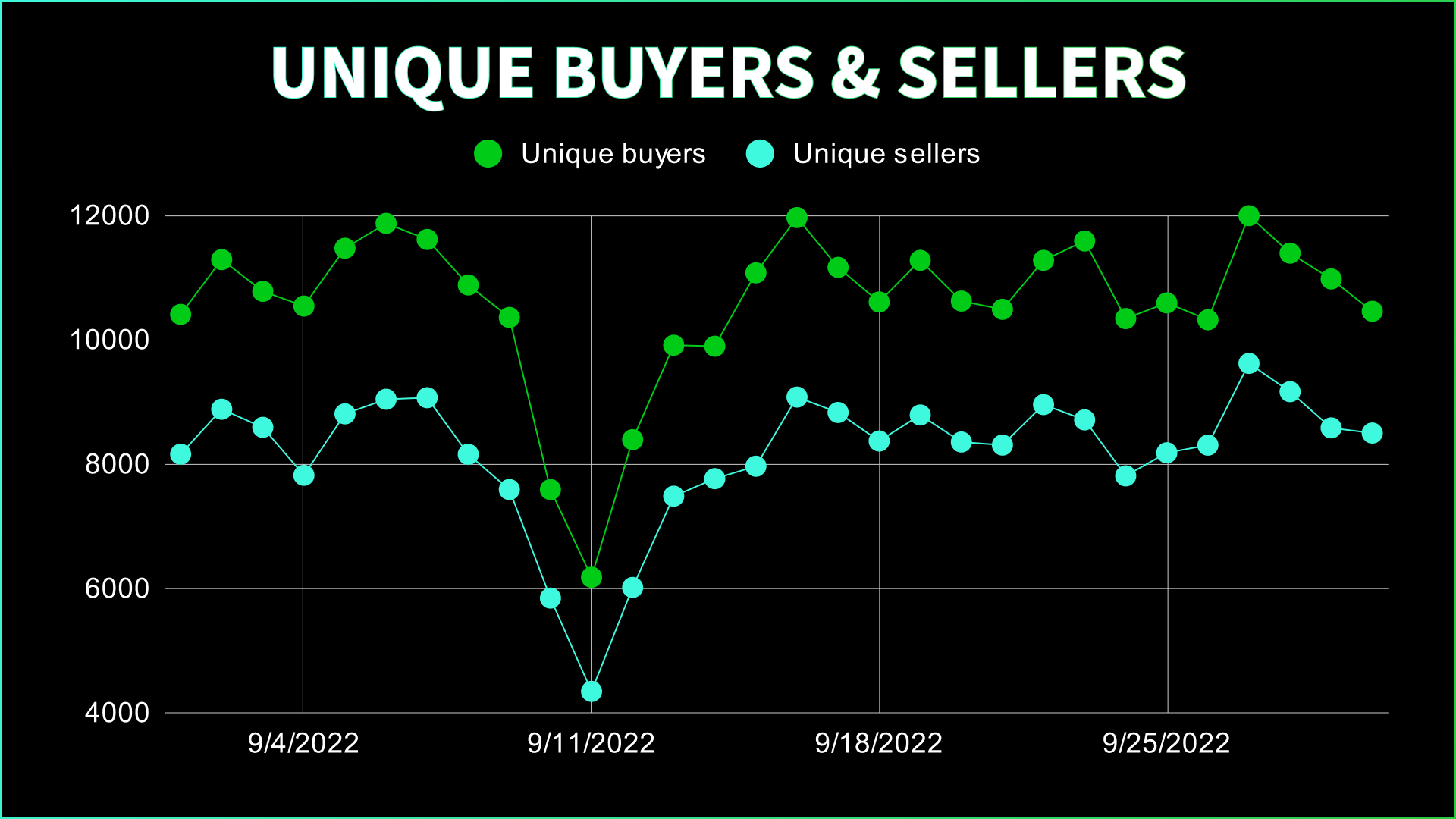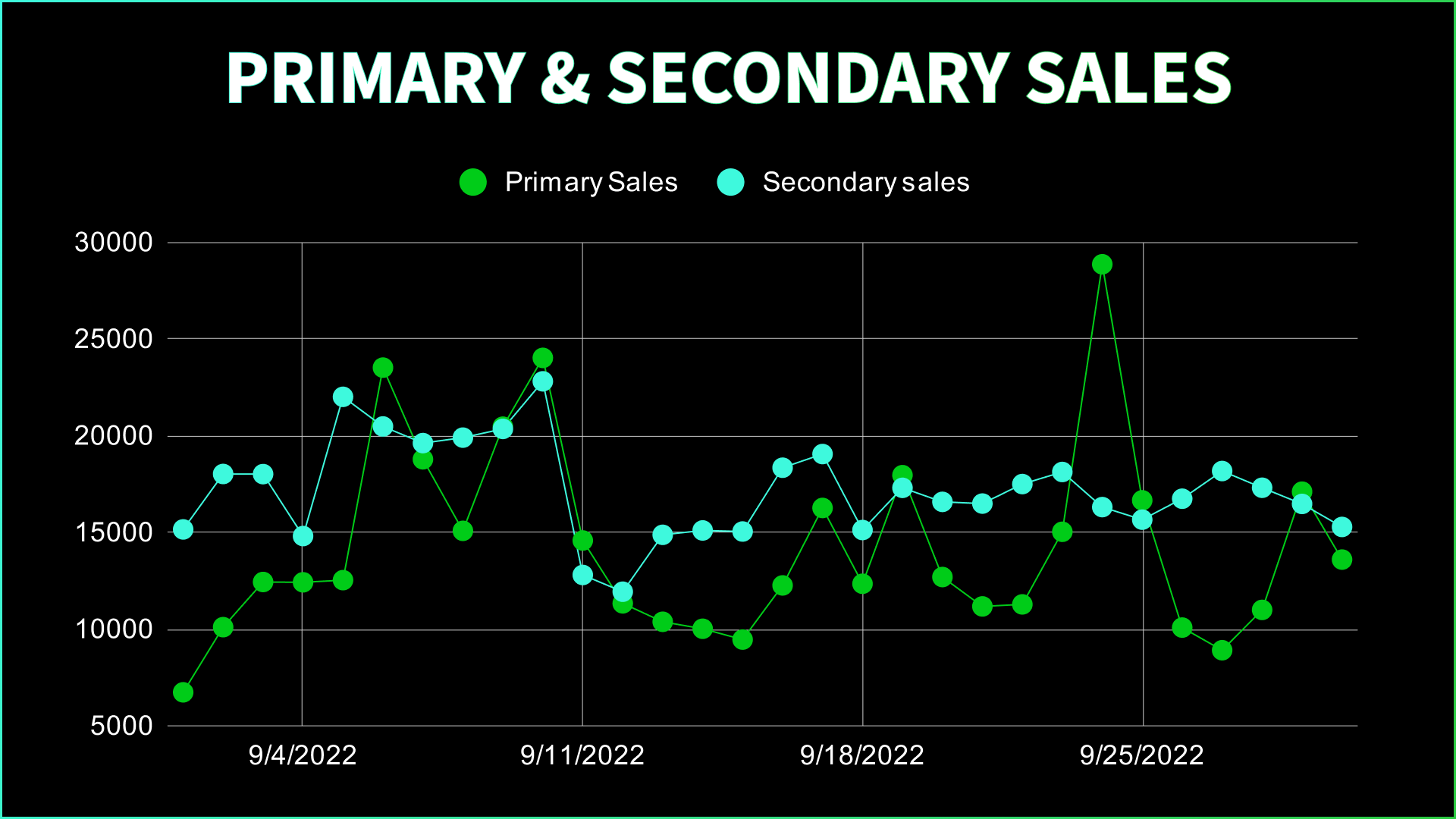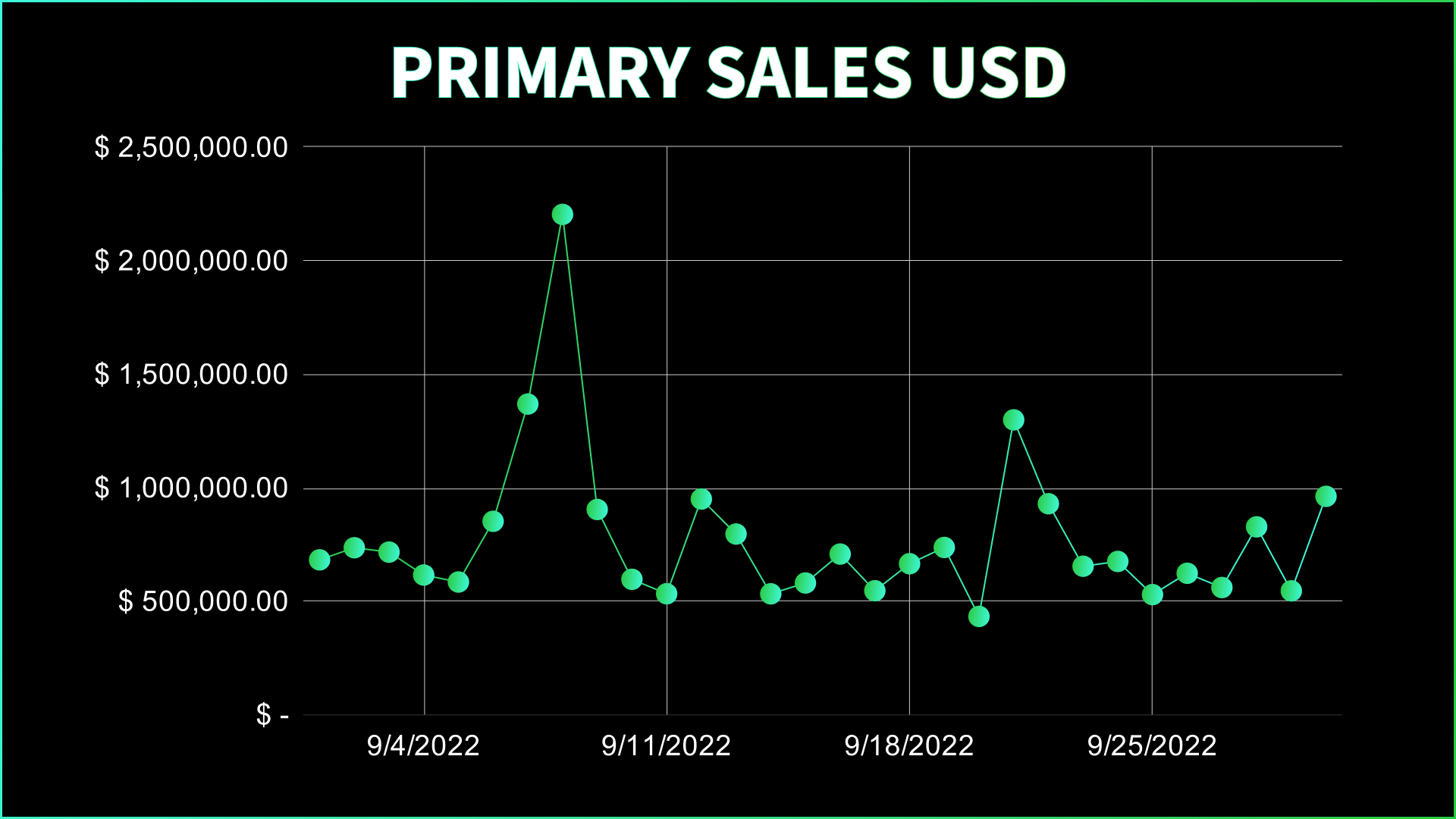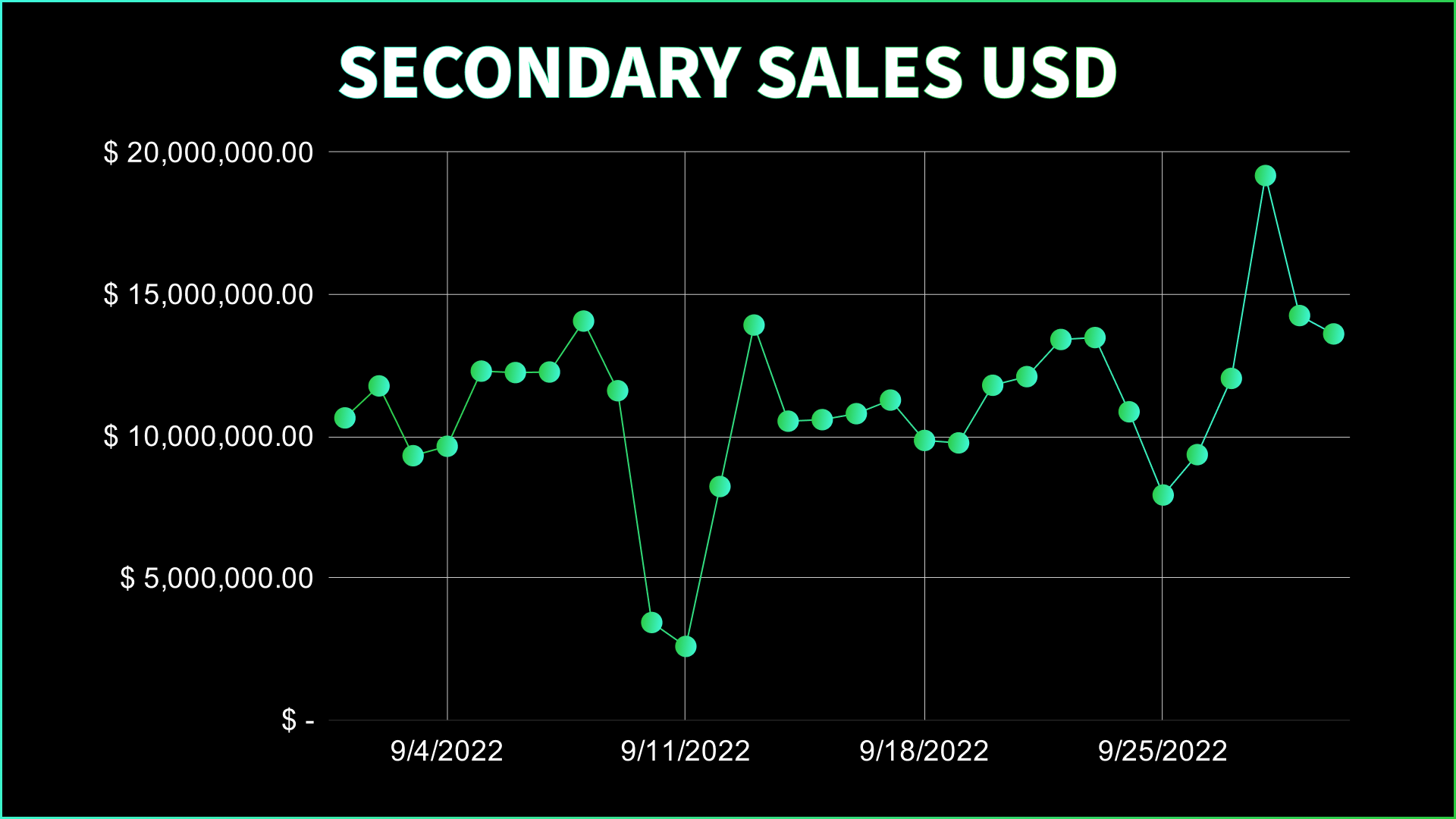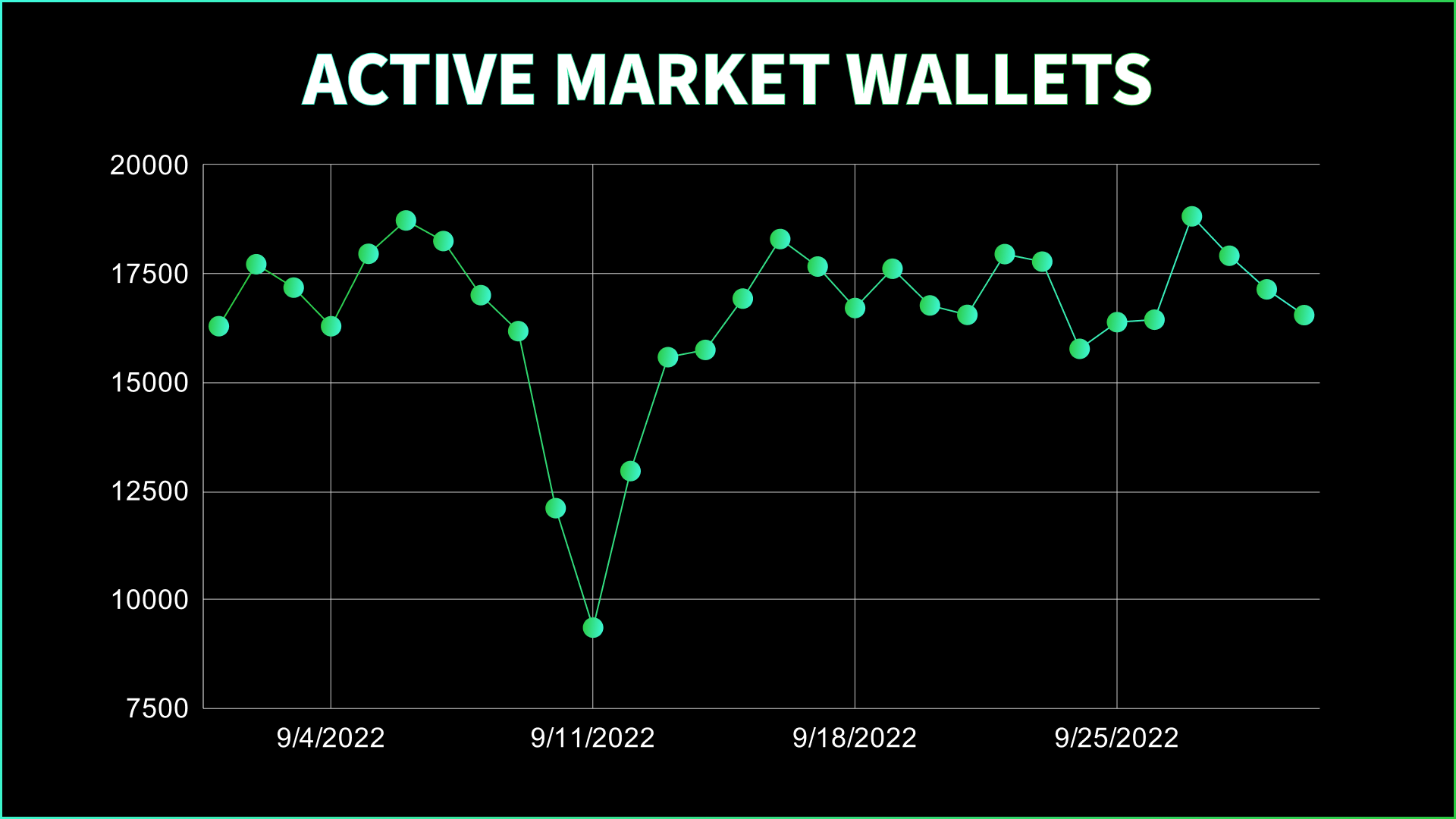 NEWS

Epic Games Marketplace Lists Their First NFT Game
Fortnite Developer Epic Games announced that it has listed their first NFT game. "Blankos Block Party," is the first blockchain-based game to become available on the Epic Games Store.
Blankos Block Party is a free-to-play multiplayer party game centered around unique collectible digital vinyl toys called Blankos and NFTs that can be bought, upgraded and sold within the game. [1]

Starbucks Offers Members & Employees NFT Rewards
Starbucks has announced that it will soon give members and employees the ability to buy and earn NFTs without using cryptocurrency.  This September, the company unveiled Starbucks Odyssey, which will launch later this year.
Starbucks Odyssey will be an extension of Starbucks Rewards program with interactive games and activities known as "journeys" to deepen their reward members' and employees' knowledge of coffee. Members and employees will be rewarded for completing these journeys with NFTs, which the company is calling stamps. Rewards members' points will increase as stamps are collected, unlocking access to unique benefits and experiences that have never been offered before such as a virtual espresso martini-making class, invitations to exclusive events at Starbucks Reserve roasteries and coffee farms as well as access to unique merchandise and artist collaborations. [2]

The PGA Tour Creates NFT Collectibles Platform
The PGA tour has teamed up with Autograph, a web3 brand co-founded by Tom Brady to announce an NFT platform that will allow fans to collect tokens of PGA tour history. The project will create a digital collectibles platform that pulls from the PGA Tour competition video, data, imagery and other competition-related components.
Golf fans will have the opportunity to own and collect NFTs featuring their favorite golfers and moments from both past tours as well as from the current season. Much like sports betting and fantasy golf, this is also a way to attract a different audience to the game.
Additionally, collectors will have a chance to earn rewards, including access to exclusive digital, in-person and onsite experiences. The PGA Tour's exclusive NFT Digital Collectibles platform will launch in early 2023. [3]

A Metaverse Firm Has Implemented NFTs Into It's Own Minecraft & GTA 5 Servers.
Despite Minecraft creator Mojang Studios being against the integration of NFTs, MyMetaverse, a metaverse-focused firm, managed to introduce NFTs into several games including their own Minecraft server without violating the terms and conditions of the game.
The NFTs created by MyMetaverse most importantly have an interoperability aspect and can be used in other games, like on their own grand Theft Auto 5 server and on MyMetaverse's own MMO game, Infinity Realm. [4]

Sony Applies for NFT Trademark
American music giant Sony Music Entertainment has signaled intentions to utilize NFTs after filing a trademark application covering music and artists under the Columbia Records logo.
The application covers audio and video recordings featuring live musical performances authenticated by NFTs as well as marketing services like promotion, distribution, advertising and online entertainment, including podcasts and audiovisual recordings.[5]

ATLAS Vending Launches NFT Vending Machine
ATLAS Vending has launched it's first-of-its-kind (NFT) vending machine to dispense NFTs in Malaysia. To commemorate Malaysia Day, the leading vending solutions provider took the opportunity to create a platform for 13 local NFT artists to showcase their unique artworks that incorporate local art and culture.
These vending machines will be available until Dec 16, 2022 and each vending machine contains a total of 300 rare NFT artworks, out of which 50 of them are rare platinum NFTs which will be dispensed randomly.
Additionally, those who purchase these NFTs will have the chance to win some exciting rewards from a pool of 59 prizes that will be distributed randomly, including 13 Nintendo Switches and 46 small ticket prizes of limited-edition merchandise.
This initiative also aims to elevate local artists through a profit-sharing model in which the total sales generated by these NFTs will be shared among all artists involved in this project.[6]

LG Brings NFTs to Their Smart TVs
Just months after Samsung announced that it's bringing NFTs to it's Smart TVs, LG is now doing the same. The company's new NFT marketplace, called LG Art Lab, lets you buy, sell, and enjoy high-quality digital artwork from your TV.
For now, only users in the US with an LG TV that runs webOS 5.0 or later can access the app, which is available to download from the TV's home screen. Through the portal, you can buy and sell digital works made available through LG's NFT drops. The first one of these drops occurred on September 22nd. [7]

Ticketmaster Partners with Dapper Labs to Make Event NFTs
The event ticketing behemoth Ticketmaster announced this September that it will adopt the Flow blockchain from Dapper Labs for minting tickets as NFTs for select events. The NFTs will function primarily as collectible digital memorabilia, but also as a shareable "proof of attendance."
Over the past six months, Dapper Labs and Ticketmaster quietly launched an NFT pilot program. During this time Ticketmaster automatically issued ticket NFTs as memorabilia to attendees of specific events. In the pilot program, more than five million Flow NFTs were minted in a six month period. [8]

FIFA is Bringing NFTs to the World Cup
FIFA has chosen the occasion of the 2022 Qatar World Cup to launch an NFT-based collection of classic clips from the history of the international soccer tournament. The collection is titled "FIFA+ Collect" and was launched in September. The collection allows soccer fans to own and trade moments in time featuring the greatest goals, saves, celebrations from the World Cup. The FIFA World Cup NFT clips will be connected to the Algorand blockchain as part of a deal cemented back in May.[9]
SOURCES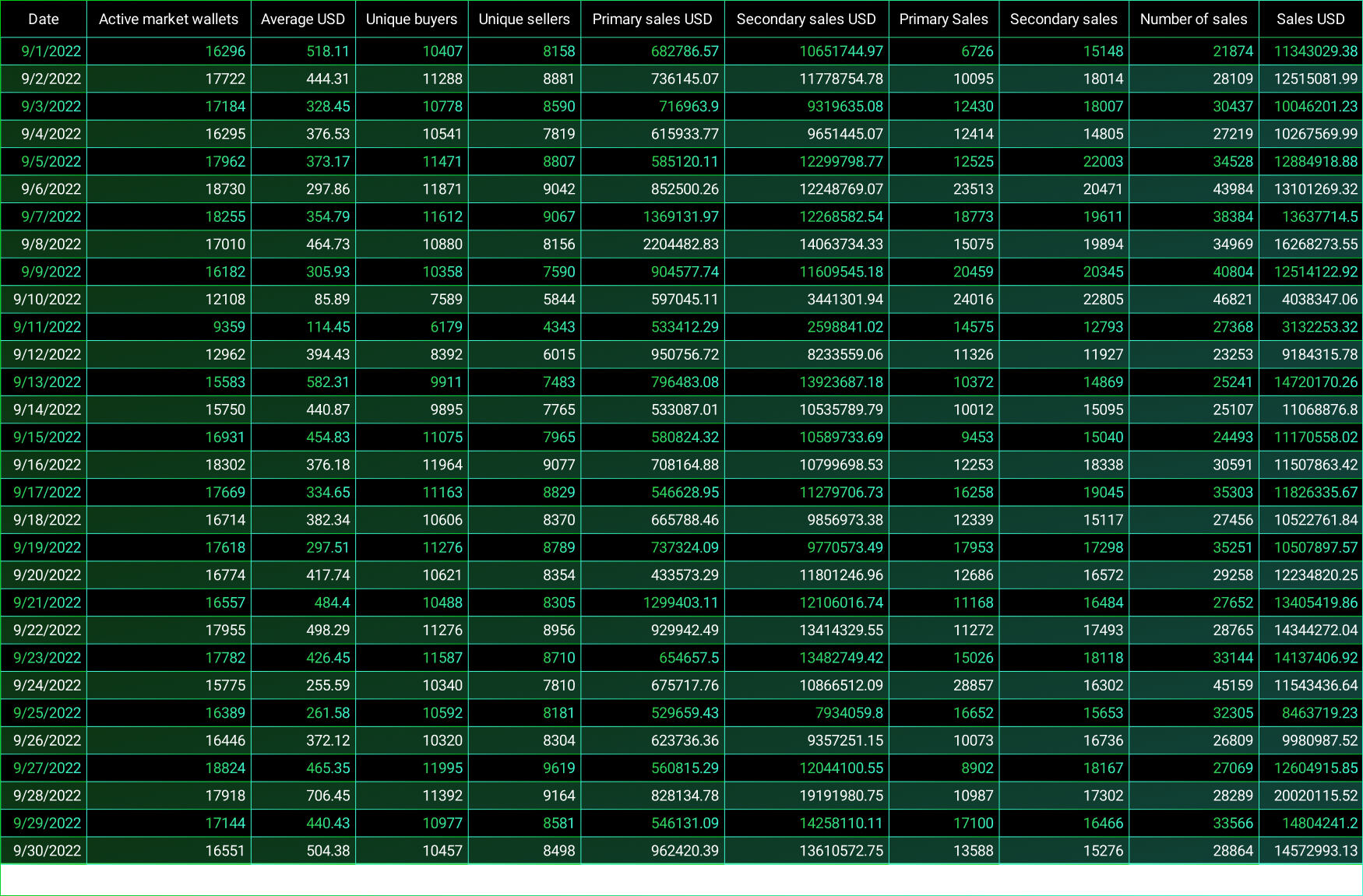 [1.] Epic Games Marketplace Lists Their First NFT Game
[2.]Starbucks Offers NFT Rewards
[3.]The PGA Tour Creates NFT Collectibles Platform
[4.]A Metaverse firm has implemented NFTs into its own Minecraft and GTA 5 servers
[5.]Sony Applies for NFT Trademark
[6.]ATLAS Vending Launches NFT Vending Machine
[7.]LG Brings NFTs to Their Smart TVs
[8.]Ticketmaster Partners with Dapper Labs to Make Event NFTs
[9.]FIFA is Bringing NFTs to the World Cup