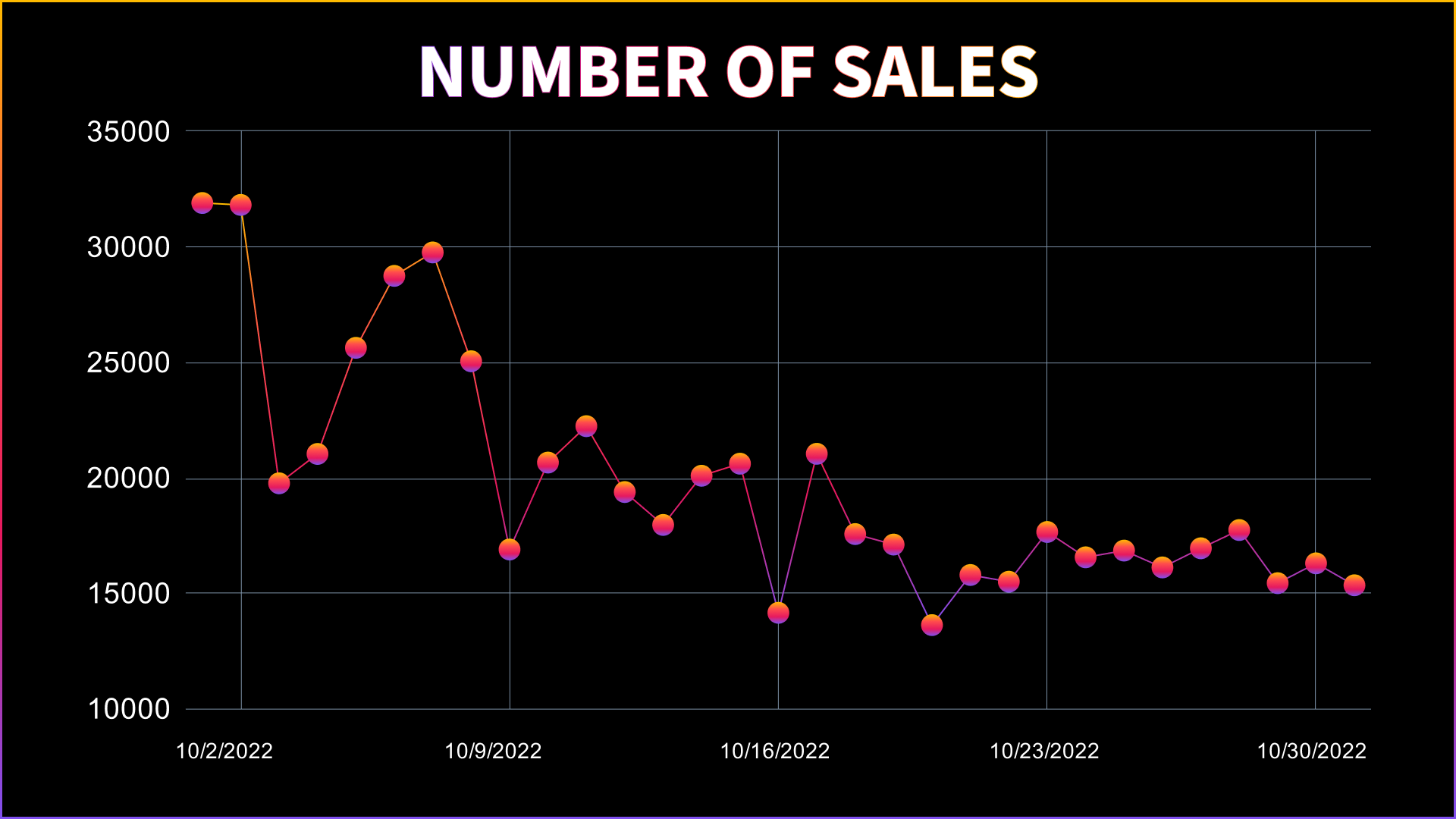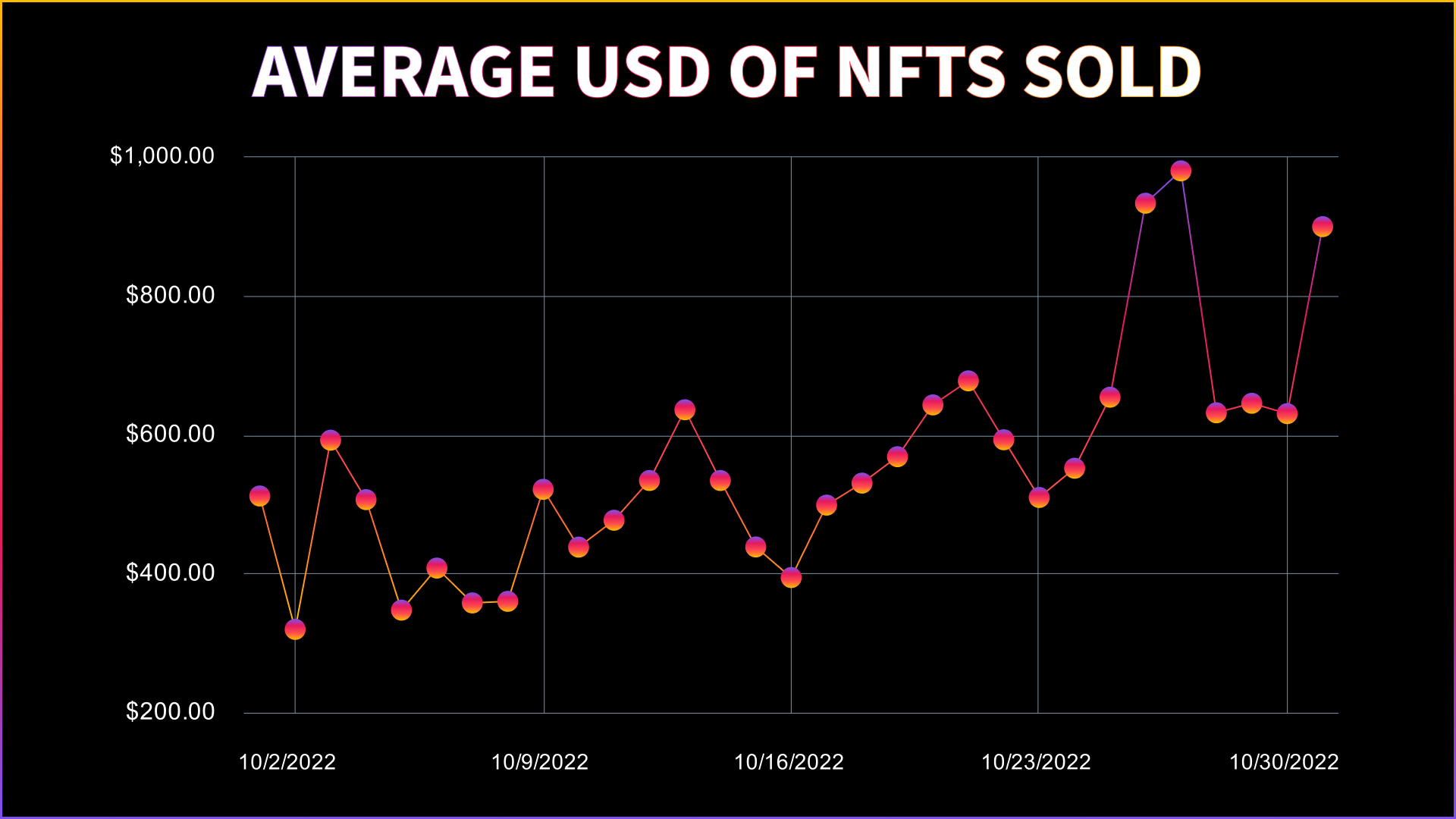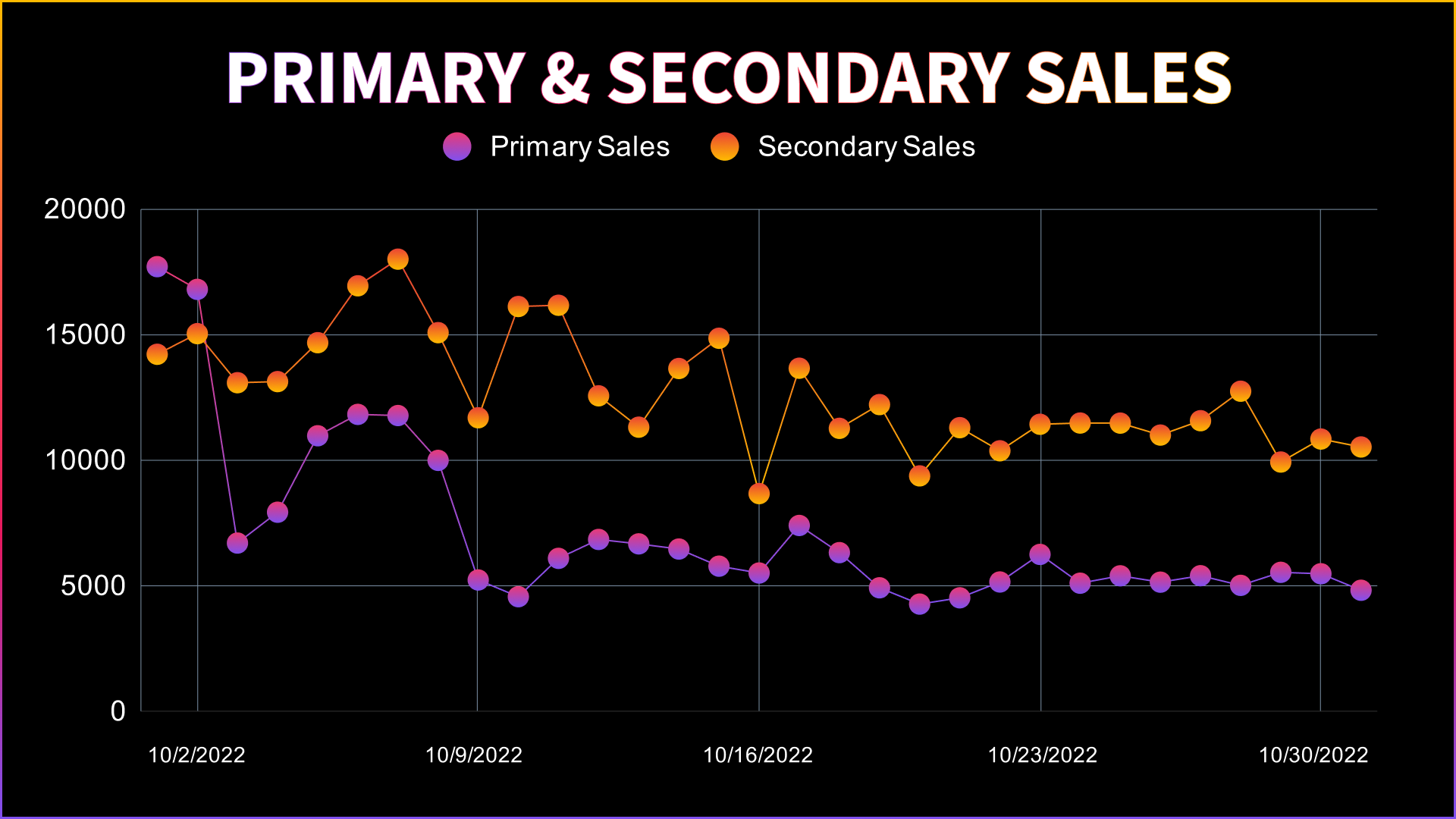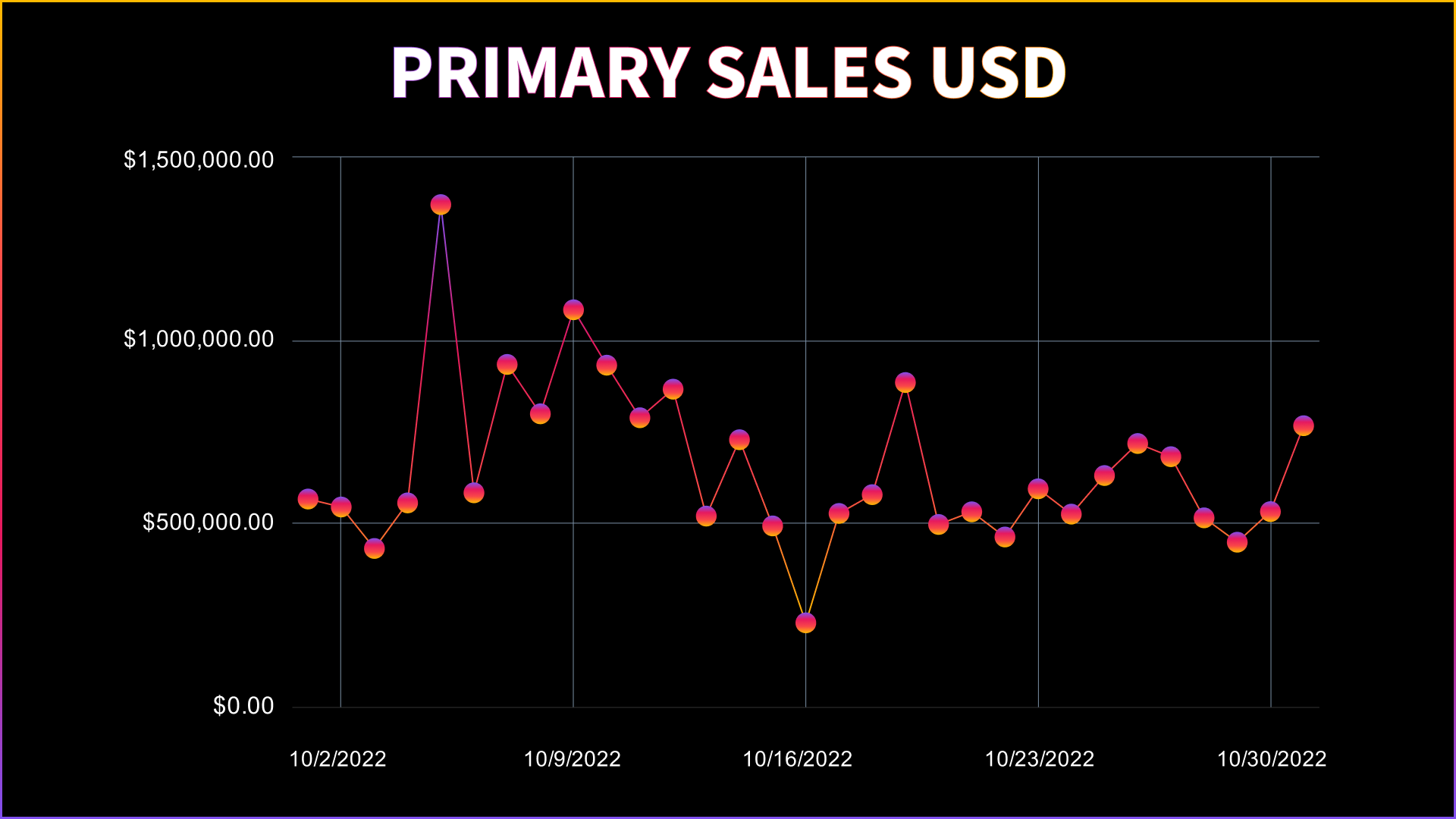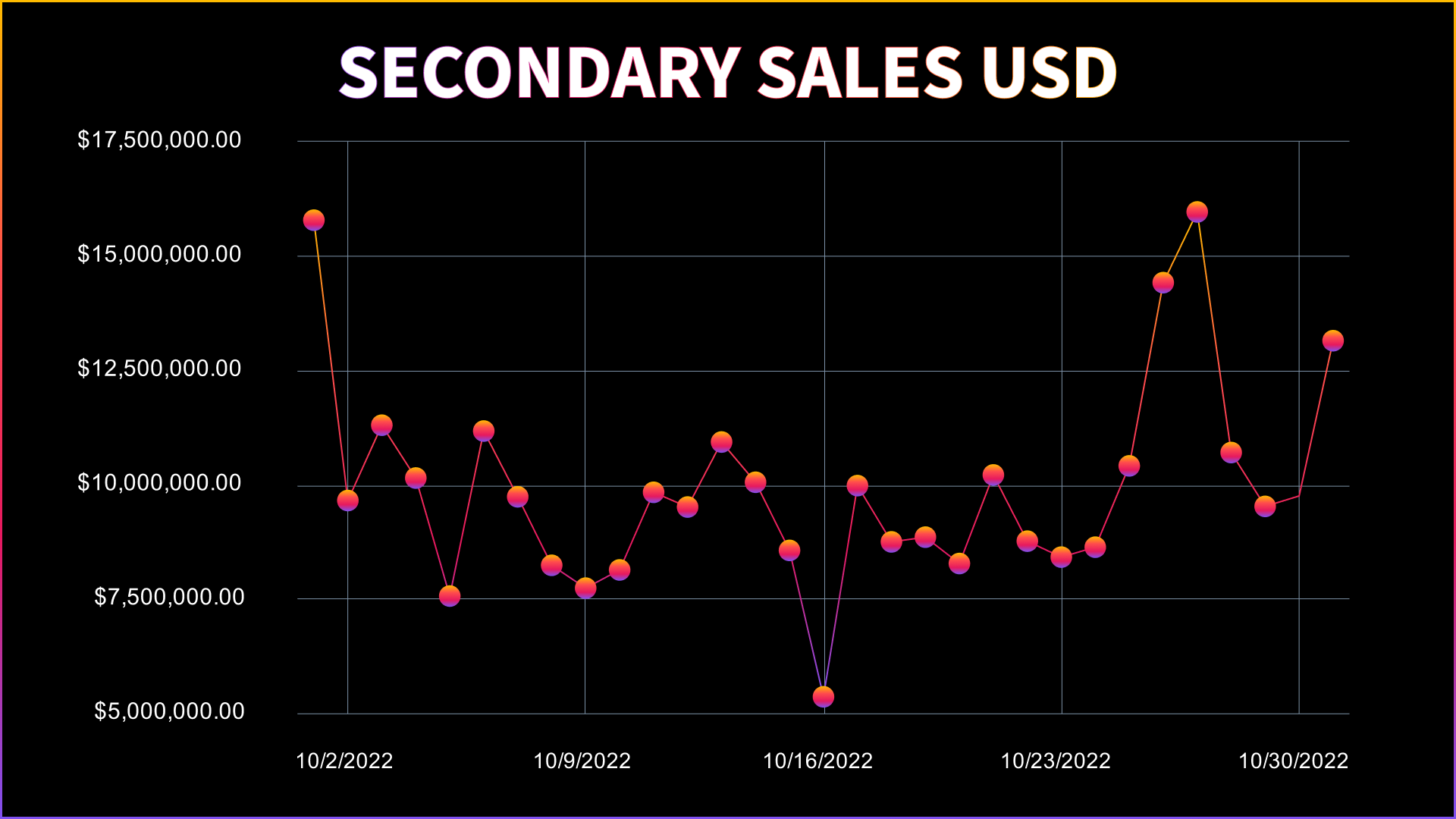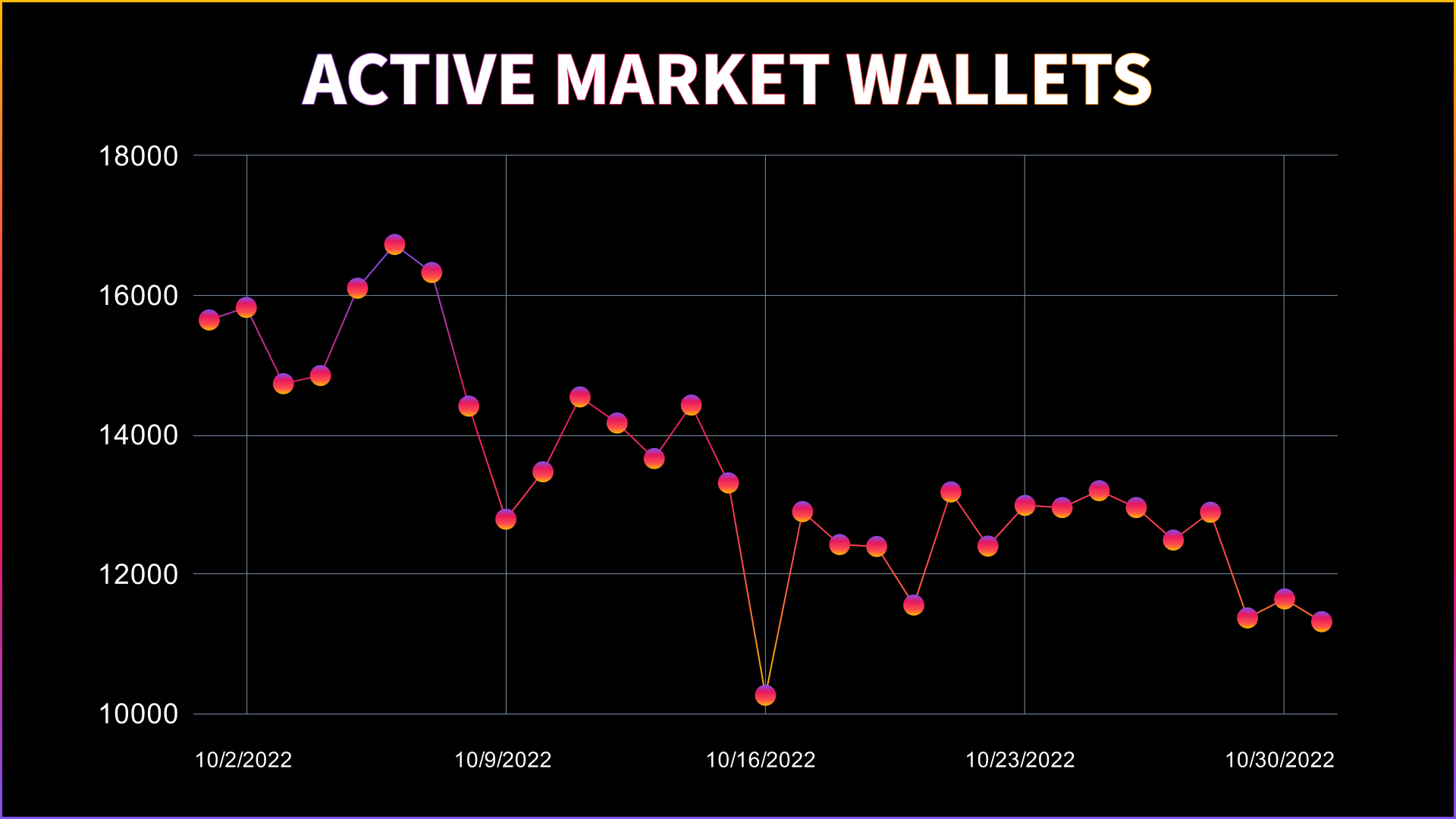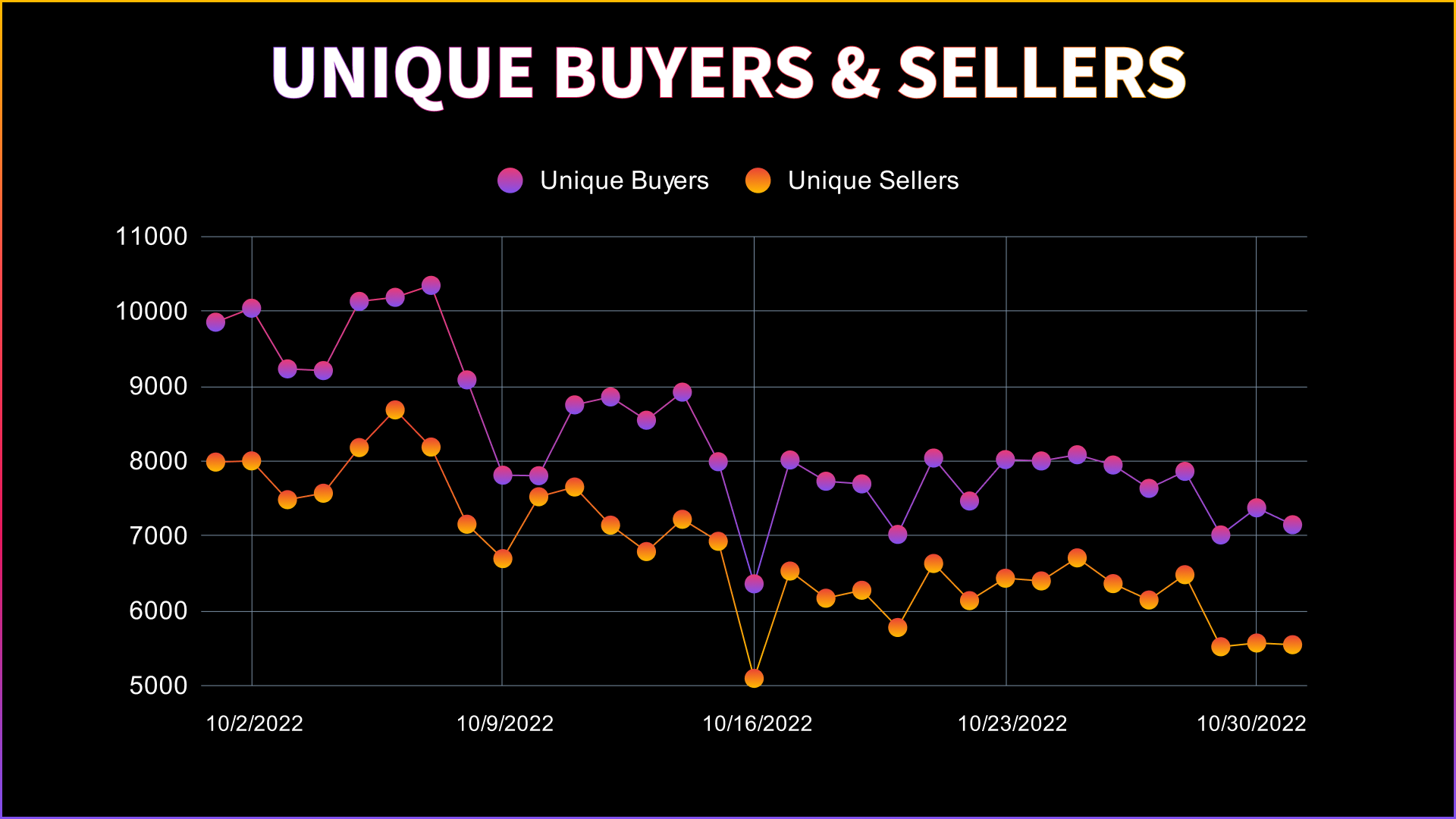 NFT News

MLB, Candy Digital Offering Commemorative NFT Tickets to Postseason Fans
Fans attending the MLB postseason games can receive commemorative NFT tickets that will update with pertinent game photos within 24 hours of the event. The NFTs are being produced by Candy Digital and will also feature game details such as matchups, the venue, and the starting time of the game.
Additionally, fans who also bought MLB ICON Leadoff Series NFTs in April will have the opportunity to find eight randomly placed World Series digital tokens starting October 21st. Each of those World Series Token NFTs can be traded in for two real life tickets to this season's actual World Series.[1]
---

Air Europa Adding NFTicket Platform
Air Europa made history earlier this year by selling the first plane ticket as an NFT and now plans to launch an NFTicket platform, selling regular flight bookings as NFTs, in addition to its normal reservations process.
In Air Europa's NFTicket plan consumers will have the option to complete a booking using the NFT path on the same screen as traditional ticketing. Passengers who choose the NFTicket gain additional options and will be able to change the name on the booking as often as they want, up until 72 hours prior to departure.  The airline will take a cut each time the name is changed just like when an NFT is transferred. That incremental revenue is a key factor in Air Europa's pursuit of this offering.[2]
---

Visa Files Trademark Applications for Crypto Wallets, NFTs and the Metaverse
Visa filed two trademark applications on October 22nd with the United States Patent and Trademark Office. Both trademarks are related to digital wallets, NFTs and the metaverse.
Part of one of the applications applies for trademarks related to software for "management of digital transactions; use as a digital currency wallet and storage services software; use as a cryptocurrency wallet; and managing and verifying cryptocurrency transactions using blockchain technology," while another one is an application related to "providing temporary use of non-downloadable software for users to view, access, store, monitor, manage, trade, send, receive, transmit, and exchange digital currency, virtual currency, cryptocurrency, digital and blockchain assets, and non-fungible tokens (NFT)."
Other parts of the applications relate to "non-downloadable virtual goods" and "a collectible series of non-fungible tokens," as well as "providing virtual environments in which users can interact for recreational, leisure or entertainment purposes accessible in the virtual world." [3]
---

Twitter Will Let Users Display, Buy, and Sell NFTs On Their Twitter Feeds
Social media platform Twitter announced this October that it will let users buy, sell, and display NFTs directly through tweets in partnership with four marketplaces. The integration, called NFT Tweet Tiles, displays the artwork of an NFT in a dedicated panel within a tweet, and includes a button to let users click through to a marketplace listing.
The integration works with marketplaces from Solana-centric marketplace Magic Eden, multi-platform NFT marketplace protocol Rarible, Flow blockchain creator Dapper Labs, and sports-centric platform Jump.trade. [4]
---

Reddit's Collectible Avatars Generated $2.54 Million in Sales Over 2 Days
Reddit reports that it's collectible avatar NFTs "The CryptoSnoos NFTs" have generated over $2.54 million in sales from the 23rd to the 24th of October.
This is an increase of more than 1,000 percent in sales volume from the previous days and brings the total volume for Reddit's collectible avatars to a more than $8.1-million across nearly 28,000 individual sales. Reddit's "CryptoSnoos NFTs" are limited-edition collectibles based on the social platform's mascot, Snoo. Designed by independent artists and Reddit creators, the avatars give users platform benefits (like unique profile animations), and allow Redditors to use their avatars however they want off the platform.[5]
---

A $175,000 house sold via an NFT.
A house in South Carolina was sold and ownership transferred through an NFT. Roofstock, a digital real estate platform, facilitated the sale of the $175,000 home last week. This sale has prompted a debate over whether the selling of real estate and property through NFTs smooths the property-buying process or complicates it. The property was listed and sold on Roofstock's NFT marketplace which is powered by Origin protocol.  The house was sold using USDC.
The new owner stated that "Instead of waiting months for underwriting, appraisals, title searches and preparing deeds, I was able to buy a fully title-insured, rent-ready property with one click." [6]
---

Azuki NFTs Set Record for Selling the Most Expensive Skateboards in History
Azuki NFT has set a record this month by selling the most expensive digital and physical skateboards in history. Azuki's "Golden Skateboard" NFTs collection is a collection of nine skateboard NFTs. The collection brought in over 2.5 million dollars. One skateboard sold for 404 thousand dollars. Each skateboard displays a unique emblem that is tied to Azuki lore. The skateboards are rare and owning one of these skateboards allows the holders to become a part of the Azuki storyline.
The Azuki Skateboard NFTs can also be redeemed for an actual real life golden skateboard. In order for the owner to claim the physical skateboard the NFT holder would have to burn their "Golden Skateboard" NFT. [7]
---

Madison Metals and Lux Create the First Uranium Backed NFTs
Lux NFTs are bringing universal access to the uranium market and ushering in a new era for both the tokenization of physical assets and the distribution of the earth's most valuable resources.
Starting Oct. 15th almost anyone in the world will be able to mint Lux Uranium NFTs. Lux will tokenize 7.65 million pounds of uranium that Madison Metals has contributed to the Lux partnership. This will be followed by an additional 12.35 million pounds to be minted later. [8]
---
Sources