In this iteration of Tokel Talk, special guests speak about real use cases for NFTs. It examines how NFT, and in extension blockchain technology can be used to shape the future by guaranteeing the authenticity of products and services and eradicating fraud.
Frank Tjepkema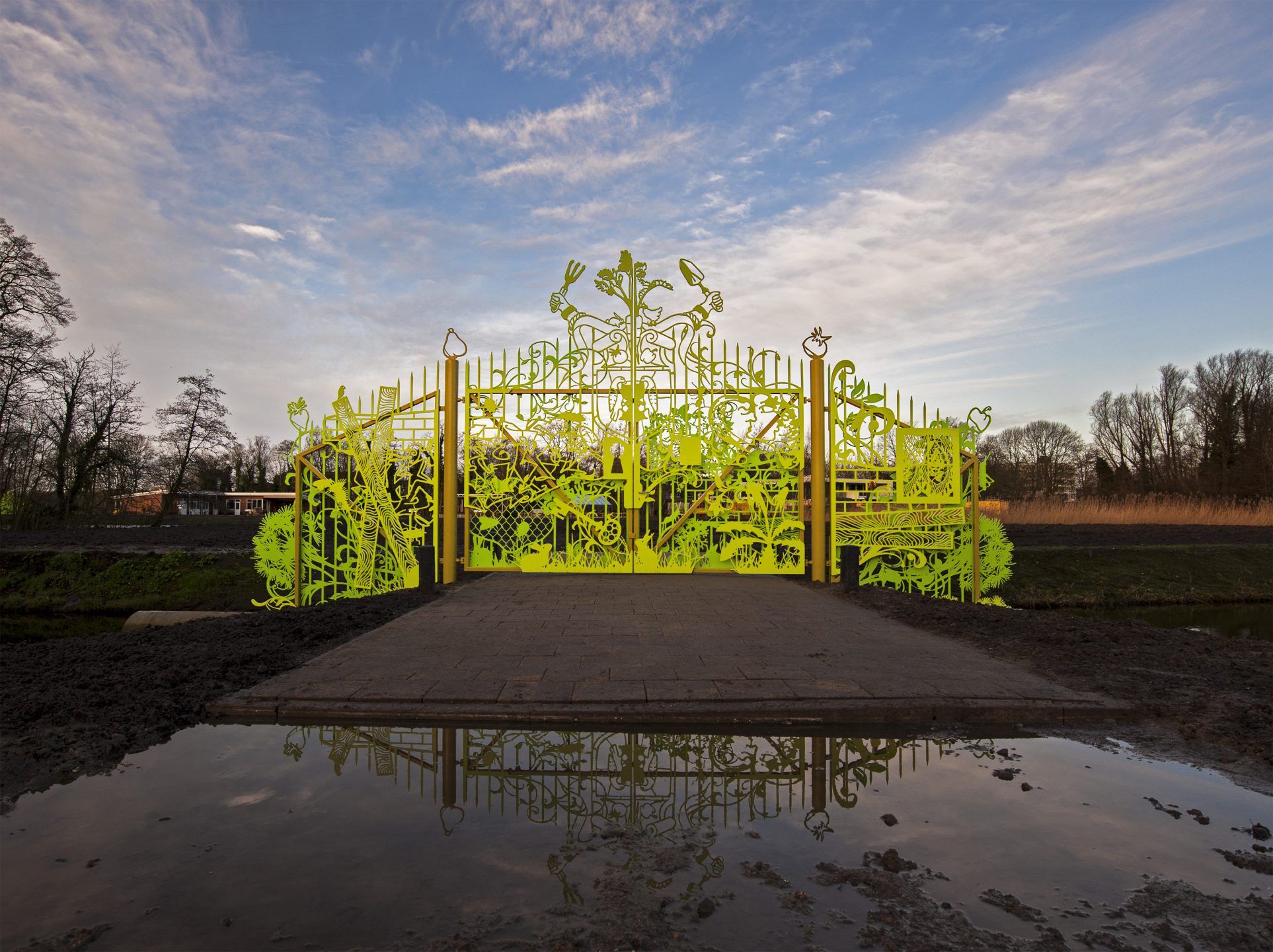 Frank Tjepkema is a notable modern Dutch designer who is currently based in Amsterdam, Netherlands. He works in interior design, architecture, product design, visual design and jewellery. He is most known for his collections, Bronze Age, Future Nostalgia, Clockwork Love, and his interior design projects.
He has however also made several outdoor installations commissioned by the city of Amsterdam and in Eindhoven.
Frank Tjepkema spoke to Ejuliano, NutellaLicka and the Tokel team about his journey into art and how he came across the blockchain.
He also talks about his introduction to cryptocurrency, art and technology mixing together and how his first collection of NFTs came about in an exclusive Tokel Talk podcast.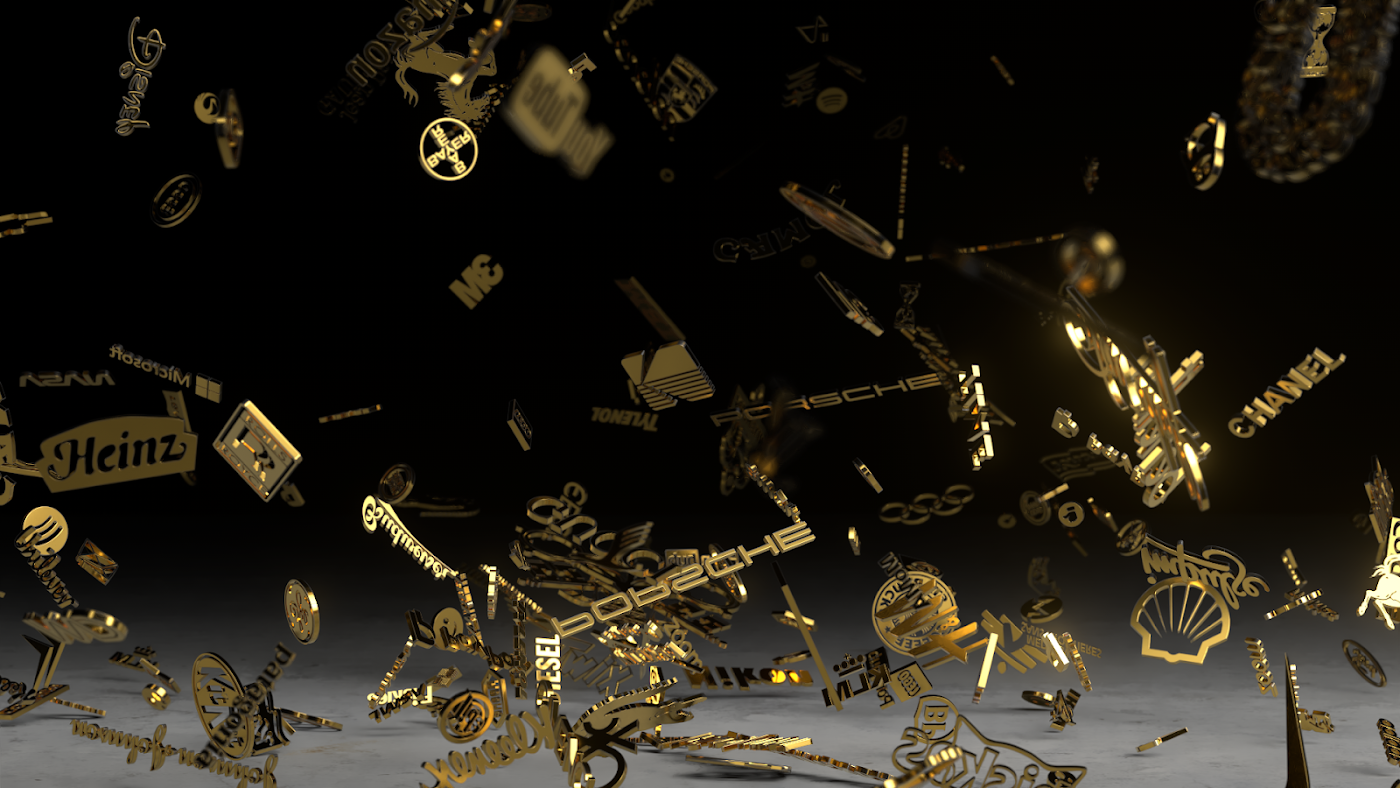 Hemp Coin Project Leader Exile13 was also there to talk about using NFTs in the real world and how useful blockchain can be to prove authenticity, quality and origin in hemp production.
Phygital Art
The host and guests also discuss the new Phygital world, where NFTs connect to physical real life objects and how NFTs are already becoming part of the metaverse.
Important matters of ownership, royalties and licencing of NFTs in real use cases and what this could mean for artists income.
NFTs have brought people and artists closer than ever via the digital medium and the possibilities of proving authenticity in fashion, art, cars and even everyday products that we consume such as food are only starting to emerge.
What next for NFTs?
Will hardware catch up with software and what does this mean for everyone else?
This podcast examines these new technological landscapes plus much more. 🤨😉
---
Useful links
Website: https://tokel.io
Tokel Talk Podcast
https://tokel.io/tokeltalk/
https://tokeltalk.buzzsprout.com/
https://podcasts.apple.com/us/podcast/tokel-talk/id1598762562 https://open.spotify.com/show/7oe8Wt6gz3dMDnYYkbRhsG
Exchanges
AtomicDEX: https://atomicdex.io
DEX-Trade: https://dex-trade.com/tokel
Follow Tokel
http://discord.tokel.io
https://twitter.com/TokelPlatform
https://www.youtube.com/Tokel-Platform
https://www.reddit.com/r/tokel/
https://t.me/TokelPlatform
https://odysee.com/@tokel:a
https://www.instagram.com/tokelplatform/
https://bittube.tv/profile/Tokel
https://www.linkedin.com/company/tokel/
https://www.facebook.com/TokelPlatform/