Collection sells out in under 28 hours
The sale of the first major NFT collection on the Tokel Platform has been completed. The Cyber Komodos collection sold out in just over a day, raising an estimated $60,000.
This is an achievement all the most spectacular, considering that there was no marketplace to buy the NFTs.
Tokel Platform
The much anticipated and highly-rated Tokel NFT & Token decentralized marketplace is nearing the launch stage but has not been released yet.
The Cyber Komodos project began their sale on the 15th of March 2022. They worked around the payment obstacle by offering direct website payments via an online interface that accepts a variety of coins and conventional currency payments. In addition, there was a manual process for Tokel (TKL) and Komodo (KMD) holders that generated payment addresses via email to sell the Cyber Komodo EGGs.
Despite this logistical challenge all available Cyber Komodos EGGs from a collection of 777 were sold in less than 28 hours.
Cyber Komodos founder and project leader PTYX said the following about the sale:
" The Cyber Komodo NFT sale was a huge learning experience and thanks to the community it was great success.The process will help other projects follow our steps to launch their own successful NFT collections.
Now that the sale is over I look forward to working on expanding the community and delivering important tools like the rarity tool and helping Tokel polish the minting process for large collections."
Listen To The Podcast
How to create NFT collections with Cyber Komodos:
https://www.podchaser.com/podcasts/tokel-talk-nft-podcast-2174099/episodes/how-to-create-nft-collections-131036116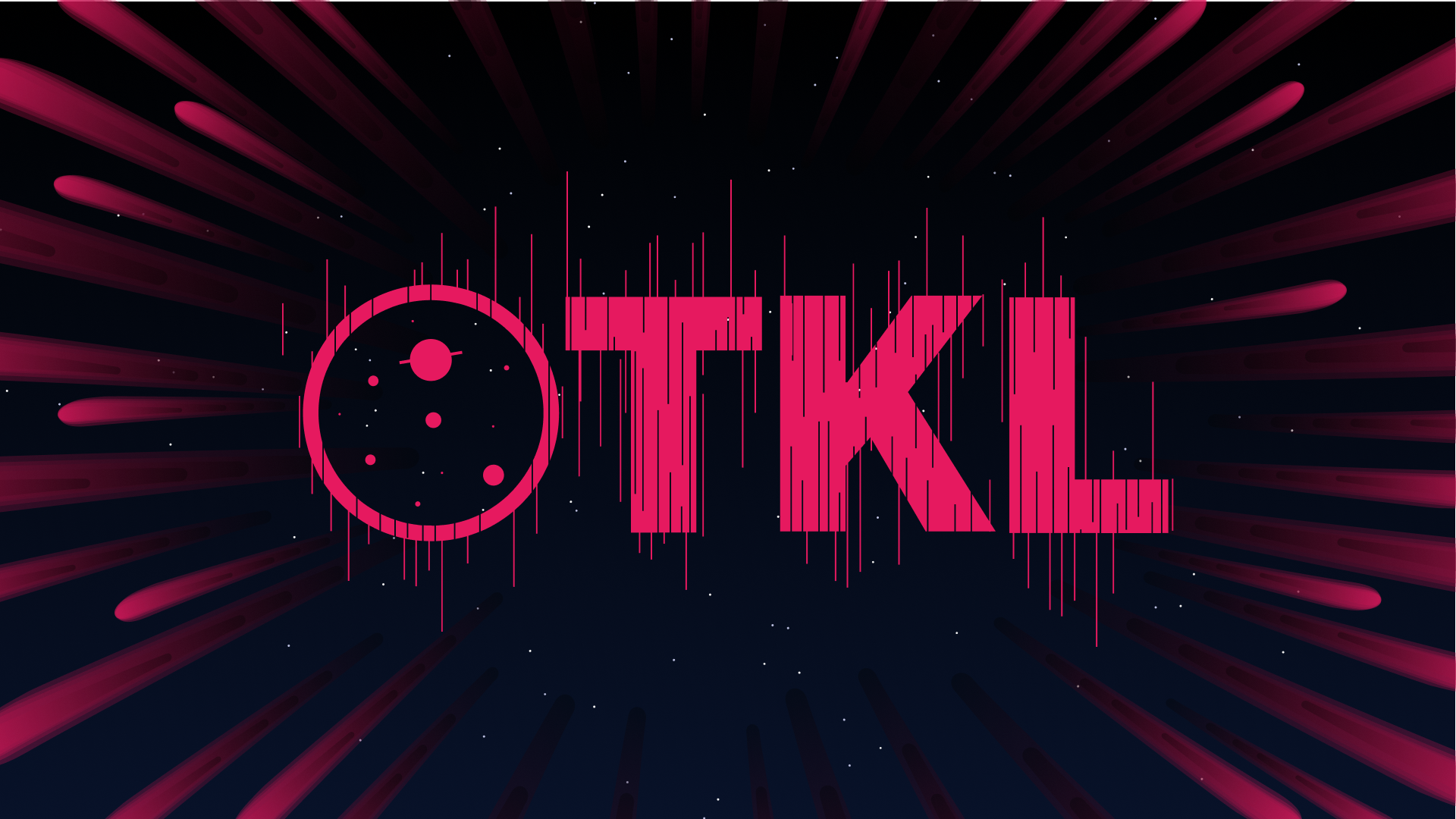 About Tokel
Tokel is an open-source, dedicated, token & non-fungible token (NFT) platform. The Tokel platform provides end-to-end token solutions to creators, businesses and projects alike. Utilizing and developing on existing Komodo technologies, Tokel offers an array of layer 1 blockchain features, including UTXO based, on-chain token creation, management and decentralized trading functions (tokenDEX & NFT marketplace).
---
Useful links
Website: https://tokel.io
Whitepaper: https://tokel.io/TokelPaper1stEdition.pdf
Documentation: https://docs.tokel.io
Roadmap: https://tokel.io/roadmap/
Github: https://github.com/TokelPlatform/
Tokel Talk Podcast
https://tokel.io/tokeltalk/
https://tokeltalk.buzzsprout.com/
https://podcasts.apple.com/us/podcast/tokel-talk/id1598762562 https://open.spotify.com/show/7oe8Wt6gz3dMDnYYkbRhsG
Exchanges
AtomicDEX: https://atomicdex.io
DEX-Trade: https://dex-trade.com/tokel
Follow Tokel
http://discord.tokel.io
https://twitter.com/TokelPlatform
https://www.youtube.com/Tokel-Platform
https://www.reddit.com/r/tokel/
https://t.me/TokelPlatform
https://odysee.com/@tokel:a
https://www.instagram.com/tokelplatform/
https://bittube.tv/profile/Tokel
https://www.linkedin.com/company/tokel/
https://www.facebook.com/TokelPlatform/