Youth meets technology in this exclusive episode of Tokel Talk. Representatives from NFT projects Proton Planets, REX NFT and Space Cadets talk to Ejuliano and the Tokel Team about their journey into the NFT world.
Guests:
⭐ Space Cadets NFT
⭐ Proton Planets
⭐ Rex NFT
Proton Planets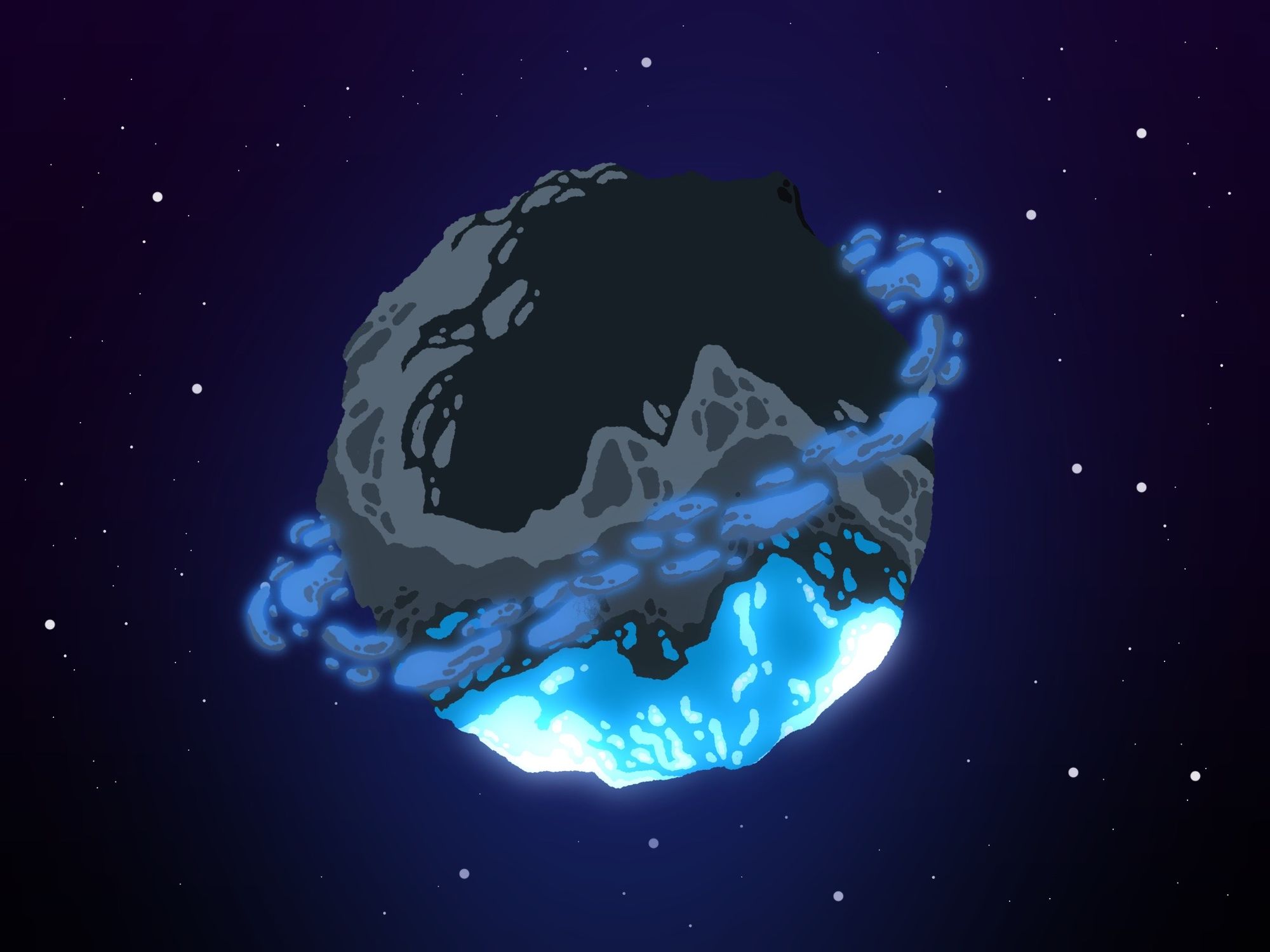 At just 19 years old, the inspiring Hayden from Proton Planets talked about how he had to wait for some time to become an adult and enter the space. He started investing in cryptocurrencies as soon as he reached 18.
A year later he is involved in a promising NFT project and has a strong outlook on the future of blockchain technology. Listen to the podcast for his fascinating story.
REX NFT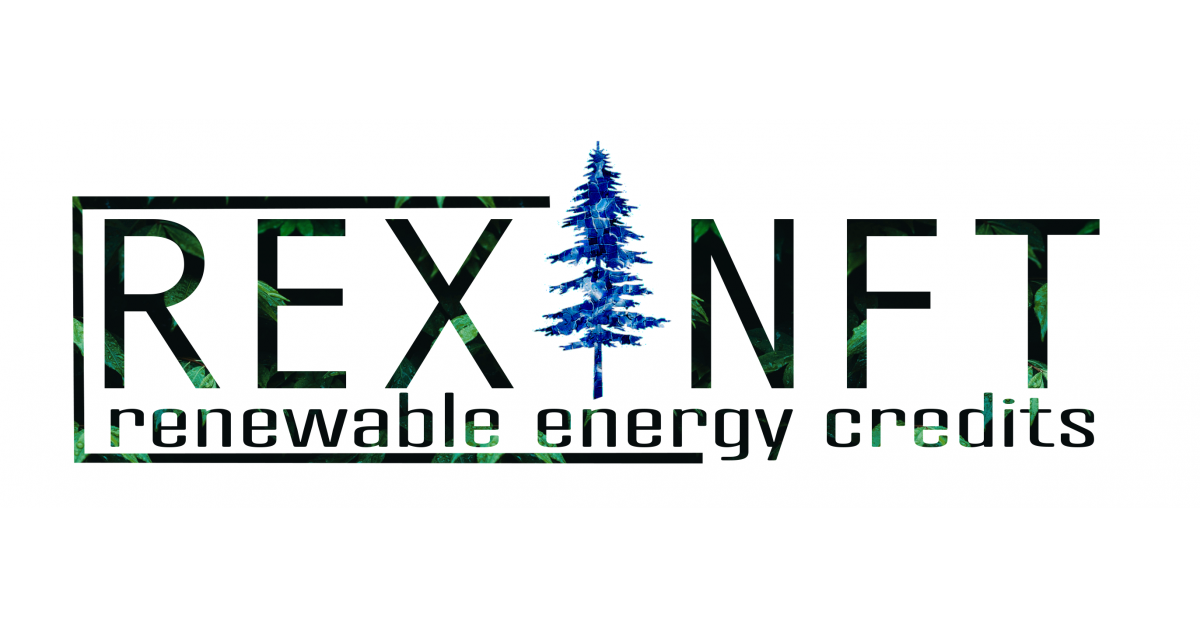 REX NFT is a new promising project offering Renewable Energy Credits in the form of an NFT. REX NFT adds utility to the art pieces, by combining their function as renewable energy credits.
Each REX NFT represents 1,000 kWh of renewable energy. So when you buy a REX NFT you are funding the generation of green renewable energy that will be used in the electric grid. Avi from REX NFT talks about all the above and his journey into crypto. Listen to it here.
Space Cadets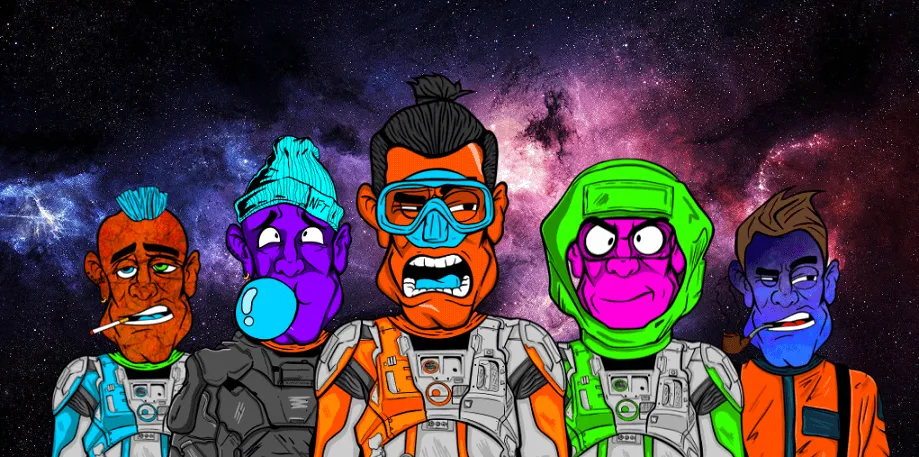 Titan 6, responsible for community growth talks about his personal experiences in crypto and presents Space Cadets, a collection of 10,000 mutated astronaut NFTs. They will be deployed on the Ethereum blockchain and available for mint via their website and to trade on Opensea.
Minting starts April 30th, 9pm UTC
The collection has 350 hand drawn traits and each unique NFT is the key to unlock a number of benefits. As an additional tangible benefit, Space Cadets distributes 2% of daily ETH volume evenly among addresses which own a Space Cadet.
The Space Cadets team are working closely with blockchains to deploy companion collections, free to anyone who mints a Space Cadet with a blockchain branded trait. More on the podcast.
👇
Watch the Youtube video
About Tokel
Tokel is an open-source, dedicated, token & non-fungible token (NFT) platform. The Tokel platform provides end-to-end token solutions to creators, businesses and projects alike. Utilizing and developing on existing Komodo technologies, Tokel offers an array of layer 1 blockchain features, including UTXO based, on-chain token creation, management and decentralized trading functions (tokenDEX & NFT marketplace).
---
Useful links
Website: https://tokel.io
Github: https://github.com/TokelPlatform/
Tokel Talk Podcast
https://tokel.io/tokeltalk/
https://tokeltalk.buzzsprout.com/
https://podcasts.apple.com/us/podcast/tokel-talk/id1598762562 https://open.spotify.com/show/7oe8Wt6gz3dMDnYYkbRhsG
Exchanges
AtomicDEX: https://atomicdex.io
DEX-Trade: https://dex-trade.com/tokel
Follow Tokel
http://discord.tokel.io
https://twitter.com/TokelPlatform
https://www.facebook.com/TokelPlatform/
https://flote.app/user/Tokel
https://www.reddit.com/r/tokel/
https://t.me/TokelPlatform
https://odysee.com/@tokel:a
https://www.instagram.com/tokelplatform/
https://bittube.tv/profile/Tokel
https://www.linkedin.com/company/tokel/
https://www.youtube.com/channel/UCW9C_EuW54yOFArqJjRMJmQ