Top Selling NFTs

Top Selling NFT Collections

---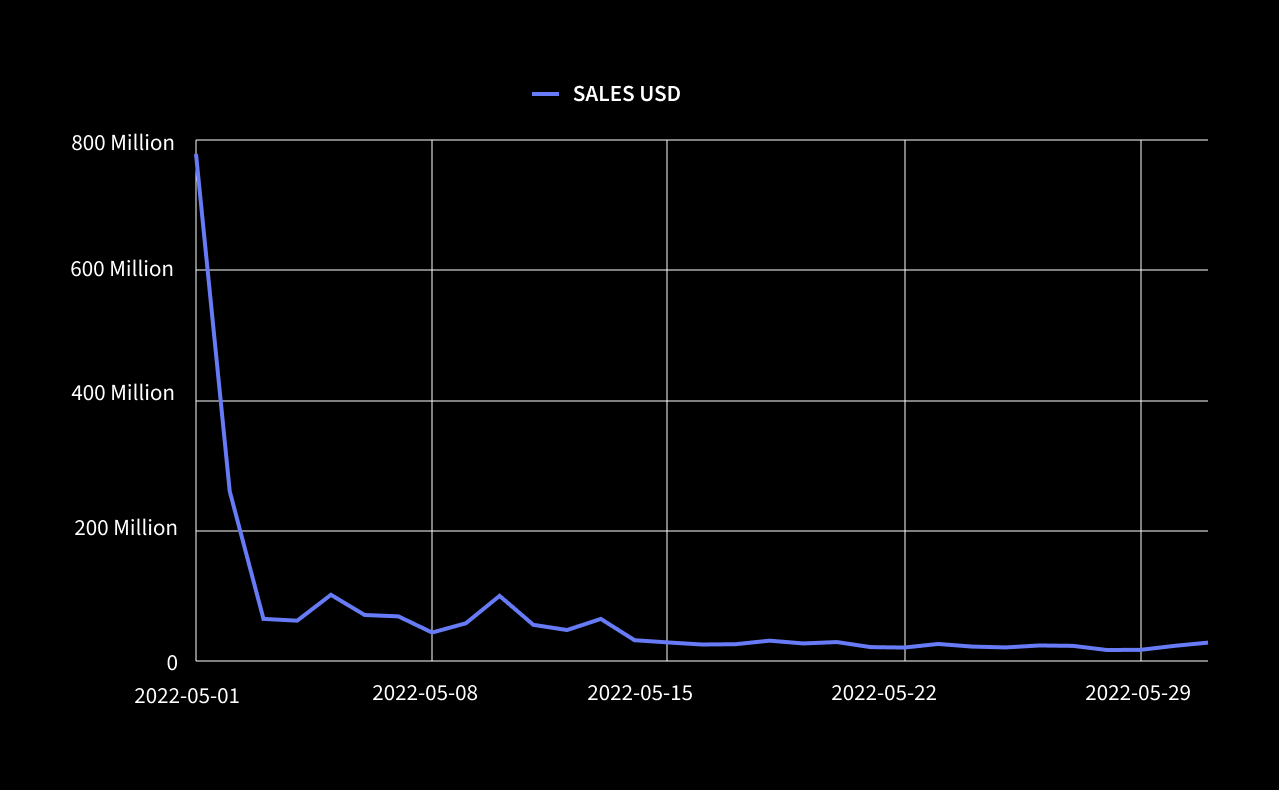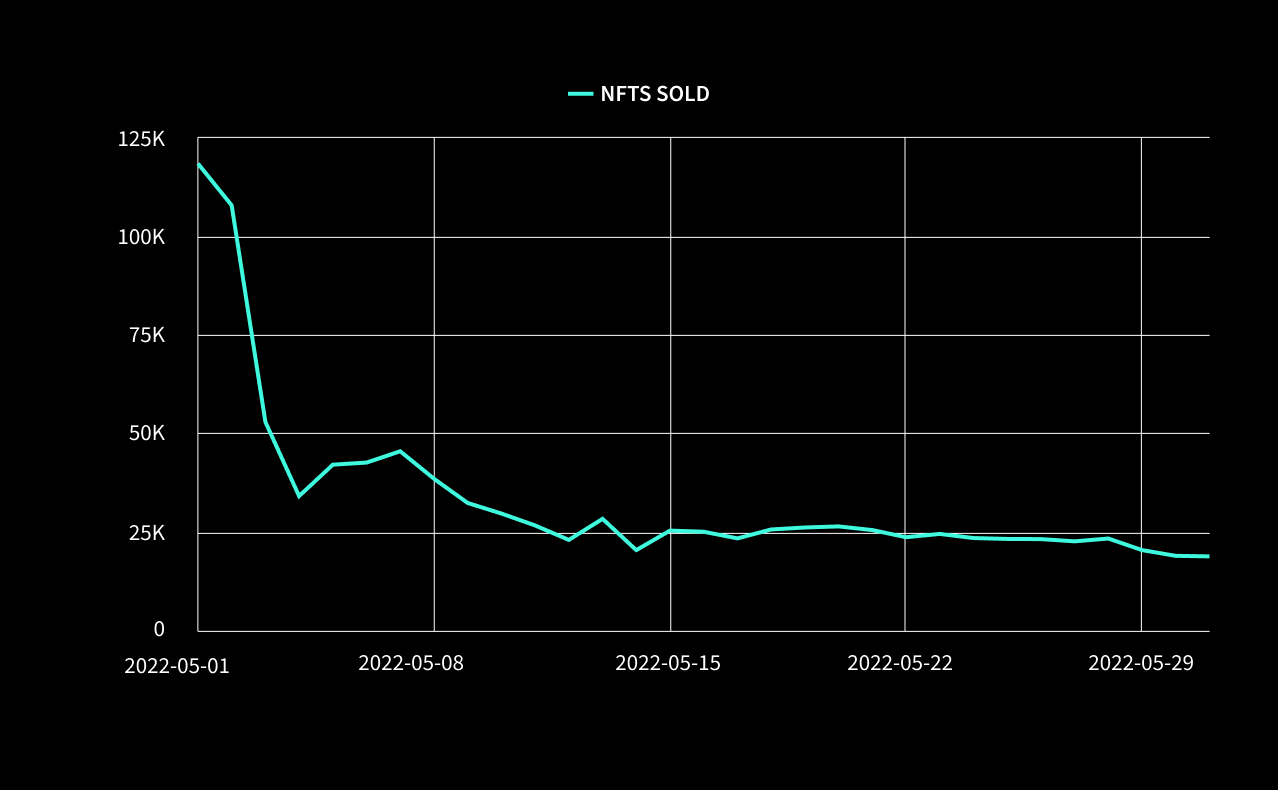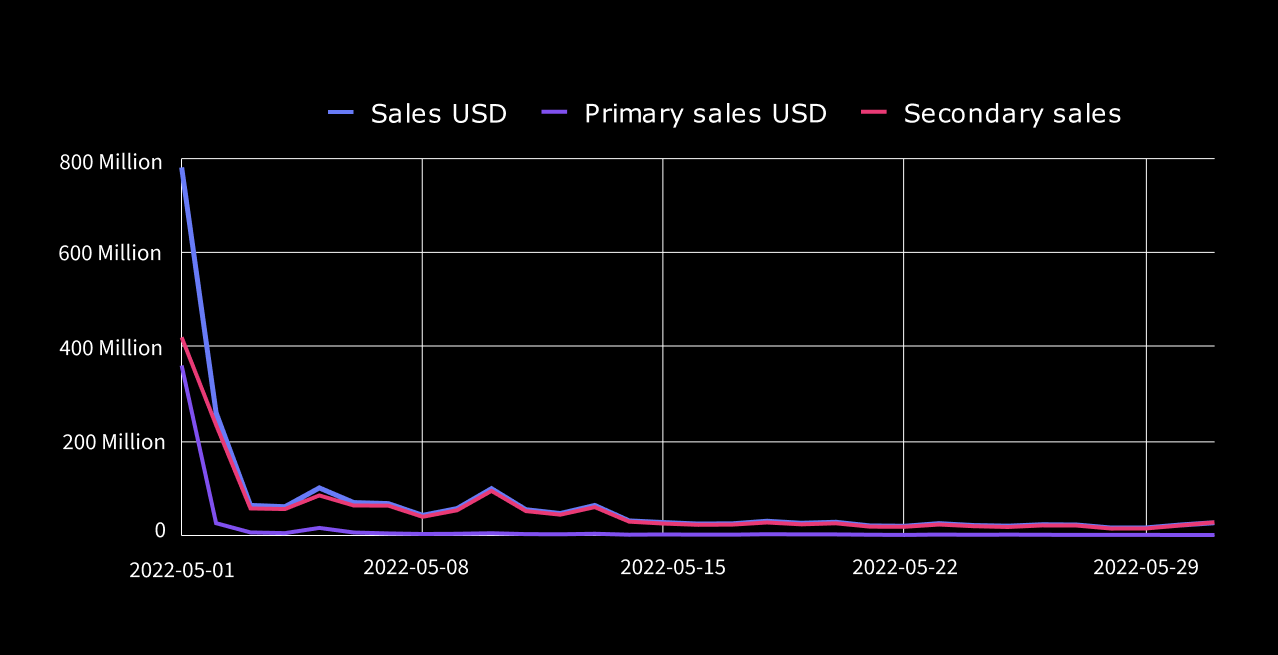 ---

Tokel Unveils DEX Feature
This month Tokel released the DEX feature in the dAPP GUI. Enabling easy use of the DEX functionality is a huge step in the right direction.  Tokel is enabling something nobody has ever done before by using crypto conditions over nSPV via a decentralized app GUI.
The benefit to open source technologies is that anybody with an idea can come along and start their own efforts. If you are interested in using our tech to start your own marketplace, create games, or anything else, please do it! The Tokel Team will do whatever they can to assist others in building on the Tokel platform.
---

GameStop Unveils NFT and Crypto Wallet
Video game retailer GameStop has unveiled a digital asset wallet for storing, sending and receiving crypto and NFTs.
The new digital asset wallet will enable gamers to send and receive in-game tokenized assets  without having to leave their web browser. GameStop will also be partnering with Immutable X to launch  an NFT marketplace in July. [1]
---

Instagram Testing NFT Features
Instagram is testing digital collectables on it's platform. Instagram is selecting a handful of U.S. creators and collectors to test out the new features. Instagram users will be able to share the NFTs that they have bought or created on the social media platform with the ability to tag the creator or collector. Instagram is also planning on adding the ability to connect an Instagram account to a digital wallet.
Then proposed blockchains that will be supported are Ethereum and Polygon, with Flow and Solana support soon to follow. By building support for NFTs, instagram hopes to improve accessibility, lower barriers to entry, and help make the NFT space more inclusive to all communities. [2]
---

Hong Kong Hosts the Artaverse
Hong Kong will be hosting One of Asia's largest NFT exhibitions titled "ARTAVERSE" on June 3rd, 2022. The exhibition will feature over 100 exhibitors. Exhibitors will include artists as well as creators from both the blockchain and gaming industries.
There will be over 20 unique exhibition spaces, where the public can enjoy NFT art collections worth over $300 million US dollars. Those that buy a VIP ticket also are in the running to win a rare NFT. The organizers of the exhibition hope to use this event to "inspire local art enthusiasts to create diversified artworks by leveraging new technologies and to promote local arts to the world." [3]
---
Ebay Pairs Up with Wayne Gretzky to Drop Their First NFT Collection
This month, Ebay paired up with NHL hockey legend Wayne Gretzky to launch their first ever limited NFT collection. The drop consists of a series of tokenized collectibles depicting animated versions of Gretzky in "Sports Illustrated Style'' poses.  The NFTs come in four different tiers of rarity. Ebay initially enabled NFT listings in 2021 but hasn't integrated blockchain technology yet to support the sales on its marketplace. [4]
---

MLB Announces NFT Fantasy Style Game
In sports news. The Major League Baseball Organization announced a partnership with NFT gaming company Sorare. They plan to launch an NFT-based fantasy-style baseball game during the summer of 2022.
Sorare will become the official NFT baseball game partner of MLB and will provide fans with a platform to play fantasy games while purchasing, selling and collecting NFTs of MLB players. Teams will be built from the NFT cards that a particular fan owns.[5]
---

NFL Partners with Mythical Games for NFT-Based Video Game
This month the National Football League announced a partnership with gaming technology studio Mythical games. They are planning an NFT-based video game called NFL Rivals. NFL Rivals allows fans to compete against others as the general manager of a NFL team in a fantasy-style gaming environment. Players will be able to acquire players to assemble rosters through limited NFT drops and a play-and-own style of game play.
The game will not launch until 2023, but fans will be able to prepare their fantasy style NFL teams early by purchasing 32 limited-quantity collections of NFL-themed NFTs. These collections will be available for purchase during a series of drops scheduled to take place leading up to the game's release. [6]
---

Seaside Resort in Slovenia is Promoting Itself with NFTs
NFTs are entering the tourism industry. The tourism organization in Portorož, a summer resort on the Adriatic coast of Slovenia, has decided to promote the destination using NFTs as a way to attract visitors to the region.Tourists in Portorož will be able to Collect NFTs from visiting local destinations and can even win prizes.
Tourists will be able to collect three tokens from three different collections, when they perform three activities like participating in a prize game, subscribing to a newsletter, and sharing a sticker on Instagram. [7]
---

A Bored Ape Sells for 200USDC
The Bored Ape Yacht Club NFT collection is one of the most expensive NFT collections on the market and has a floor price of over $200k. The NFT community was shocked earlier this month when someone sold Ape #6462 for only 200USDC or the equivalent of 200 US Dollars. Ape #6462 has some of the rarest attributes so the sale was a steal for whoever purchased the NFT on OpenSea earlier this month.
Many believe that what looks like a costly listing mistake could actually be a tax evasion scheme. The reason people are jumping to that conclusion is because there are many suspicious circumstances surrounding the transaction.
In the past year, The NFT had already been sold and resold a number of times for no less than $7k each time. Records also show that the NFT had been transferred at least five times between different wallets since it was minted. Additionally, the buyer's account on OpenSea was created this month, and the offer was accepted within a few minutes of it being received.[8]
Seth Green's Bored Ape Was Stolen
Earlier this month, actor Seth Green lost a bored ape and many more valuable NFTs when his crypto wallet was compromised in an email phishing scam. This NFT theft is very unfortunate because it has put Green's new animated series on hold. Green has been working on a new animated series called "White Horse Tavern", which revolves around "Fred Simian" the bored Ape that was stolen from Green's wallet.  The animated series also planned to feature a number of different characters from various NFT collections.
Unfortunately, Since Green is no longer in possession of the NFT, he may no longer own the rights to the Bored Ape. This means that he might not have permission to use the character in the animated series it was set to star in. Green discussed his frustration this month at VeeCon.  Green has asked that nobody buy the ape while he works with Yuga Labs to resolve the issue and hopes that this unfortunate event can help to push for better wallet security and a crackdown on scams and phishing attacks. [9]
---
SOURCES